The know-how : The handle
The know-how :
The handle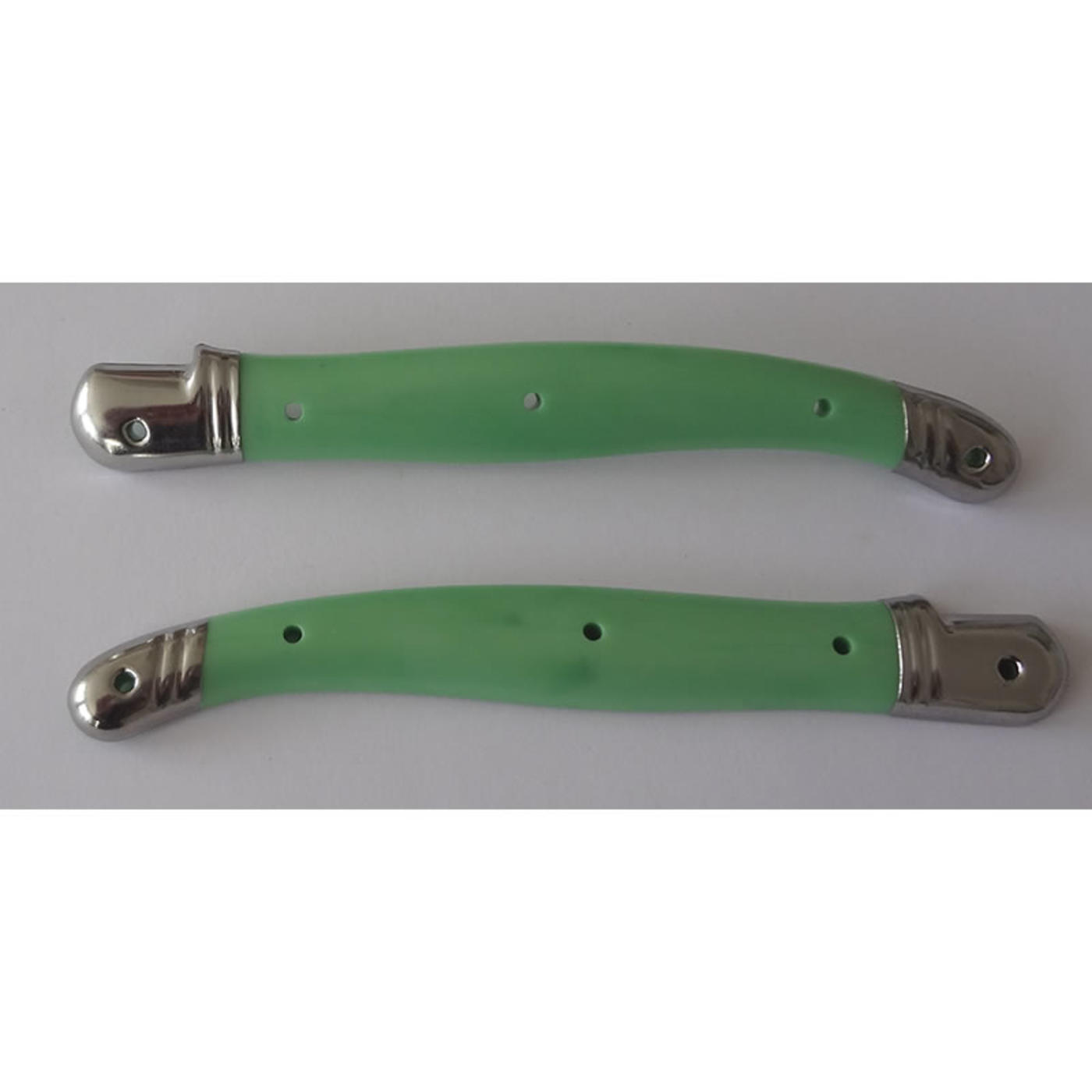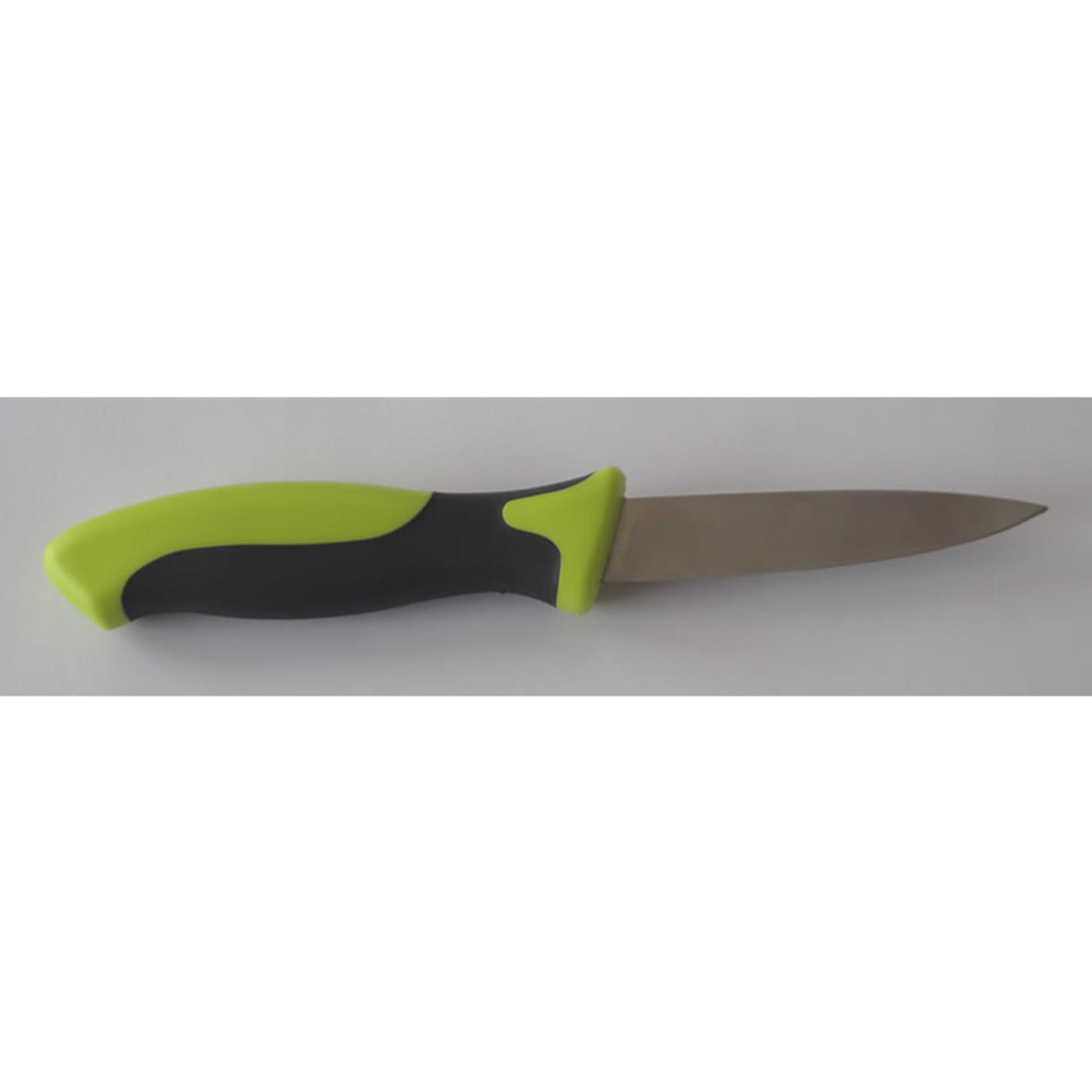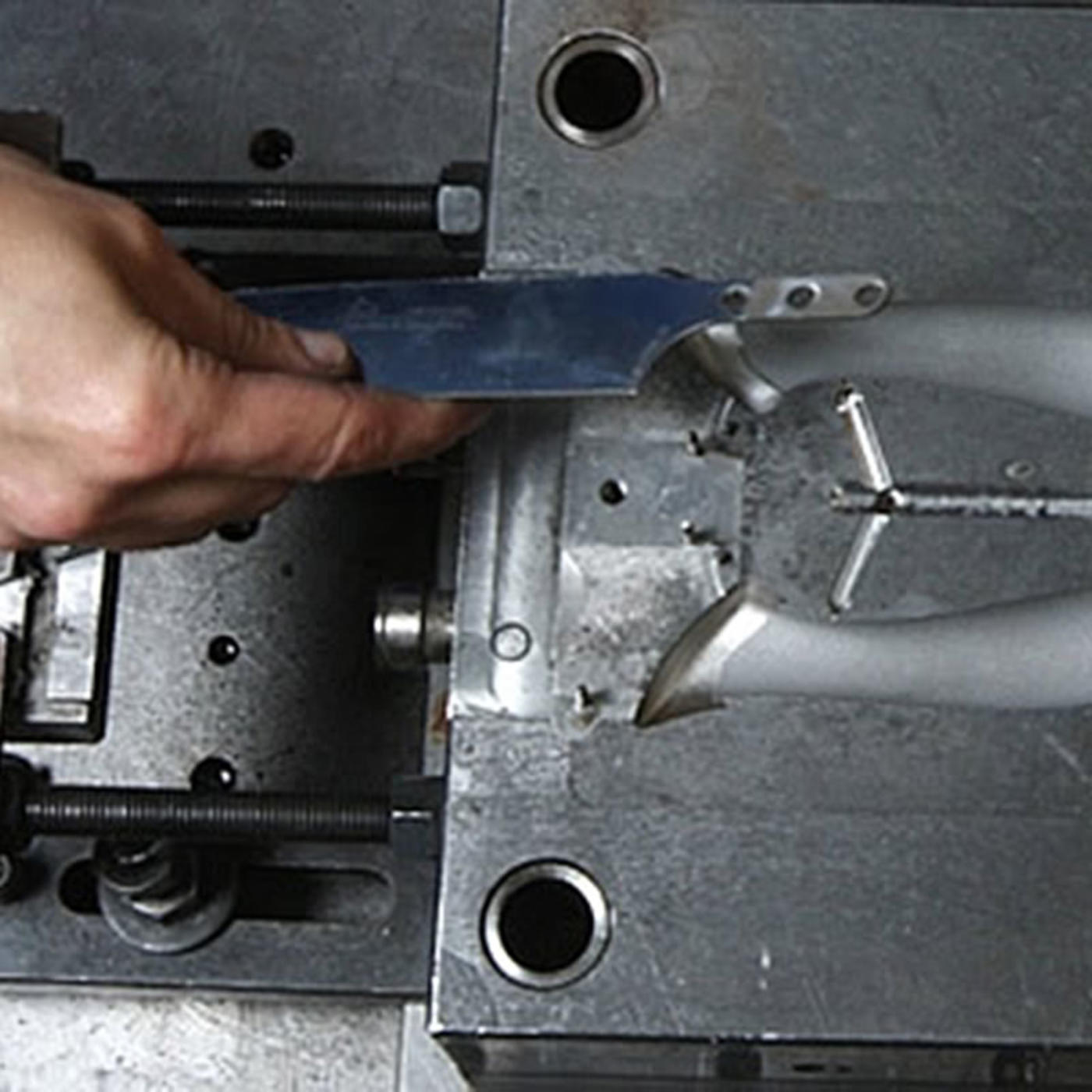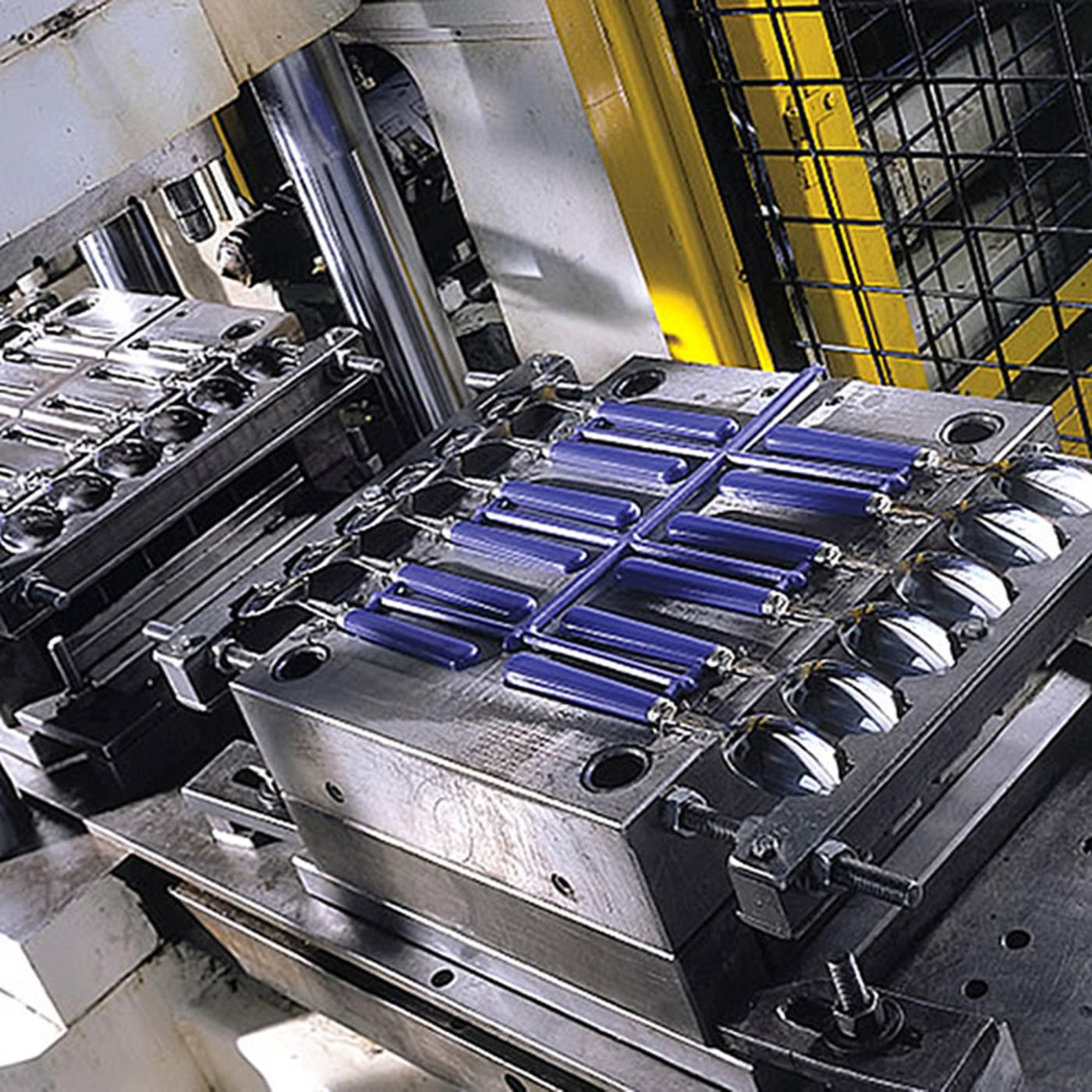 Plastic material transformation and injection: ABS, POM or polypropylene. We use the colourless material and then make our own colourations in order to follow new trends. This method consists in heating the plastic until it becomes liquid. The blades are arranged on the injection mould and the liquid plastic is then injected to form the handle. The shape of the mould thus determines the design corresponding to each of our ranges.
Thanks to our latest generation equipment we can make handles using one or two different materials: hard body and flexible body (soft-touch/rubber grip) so as to offer an easy grip when using.
Jean Dubost offers you its vast expertise in the transformation of materials.