A socially responsible company
A socially responsible company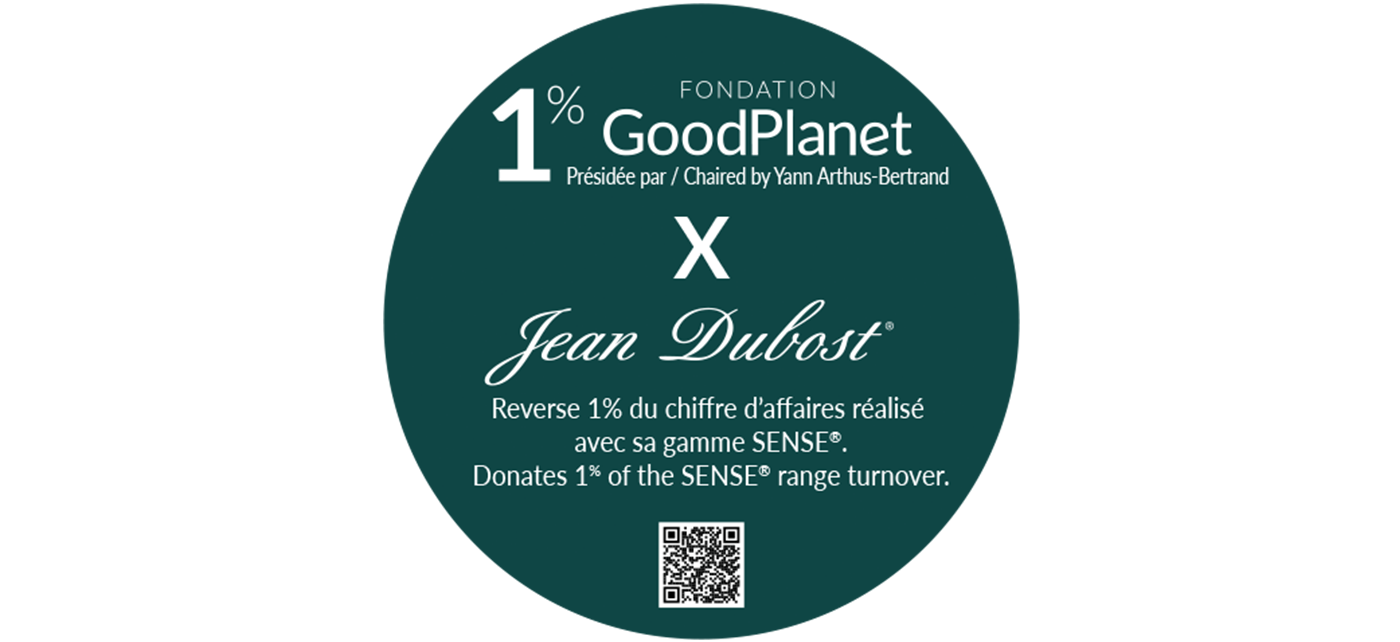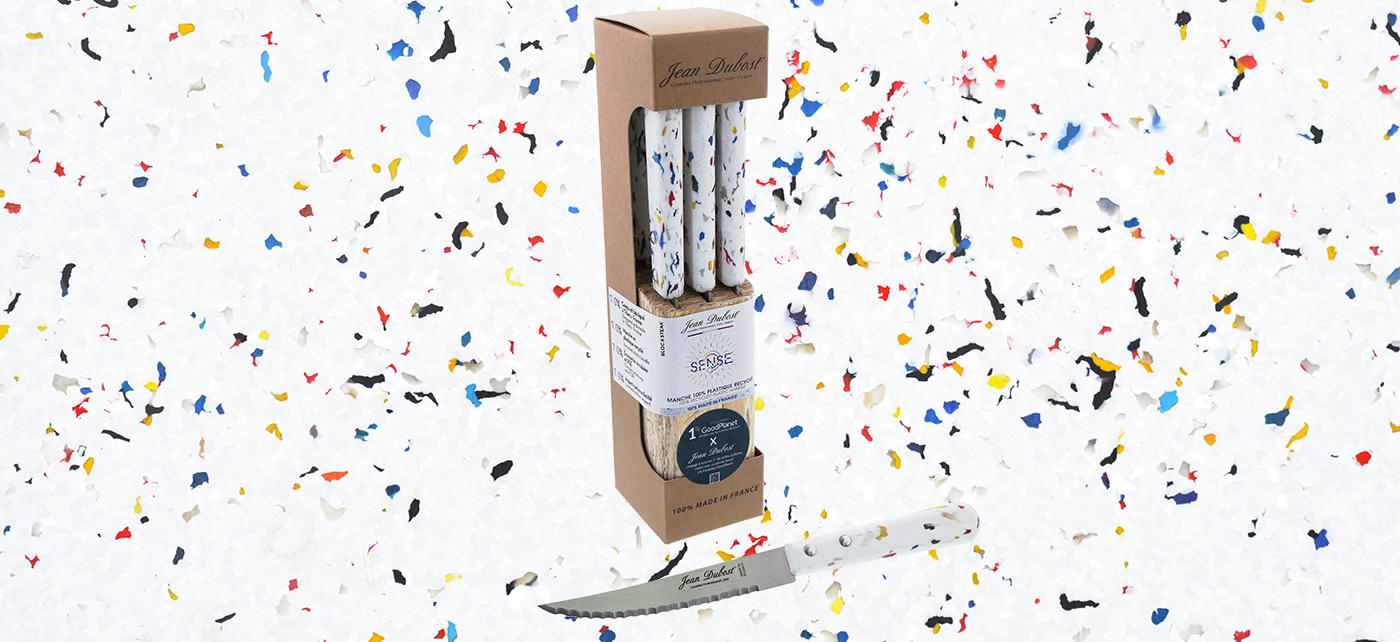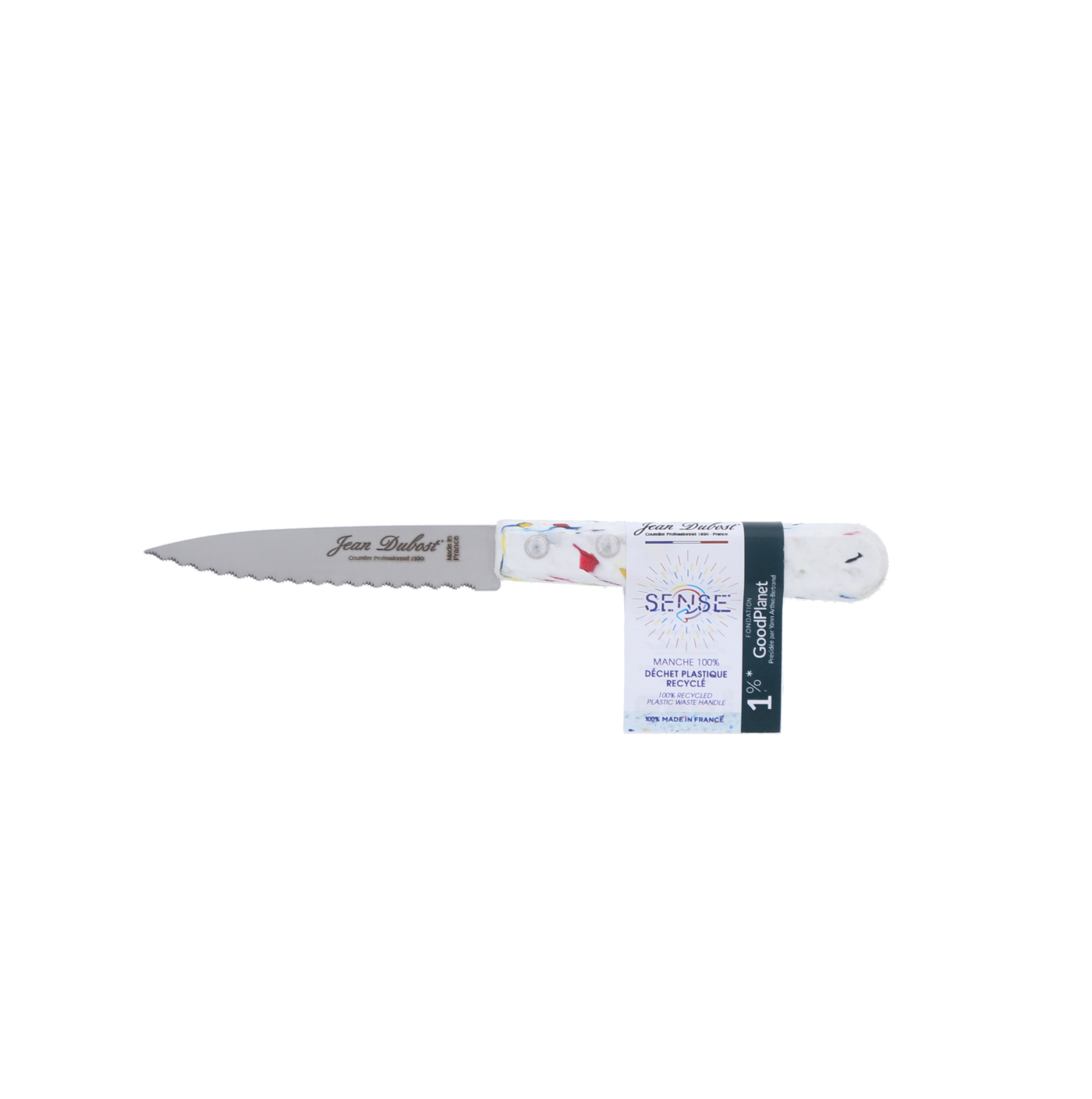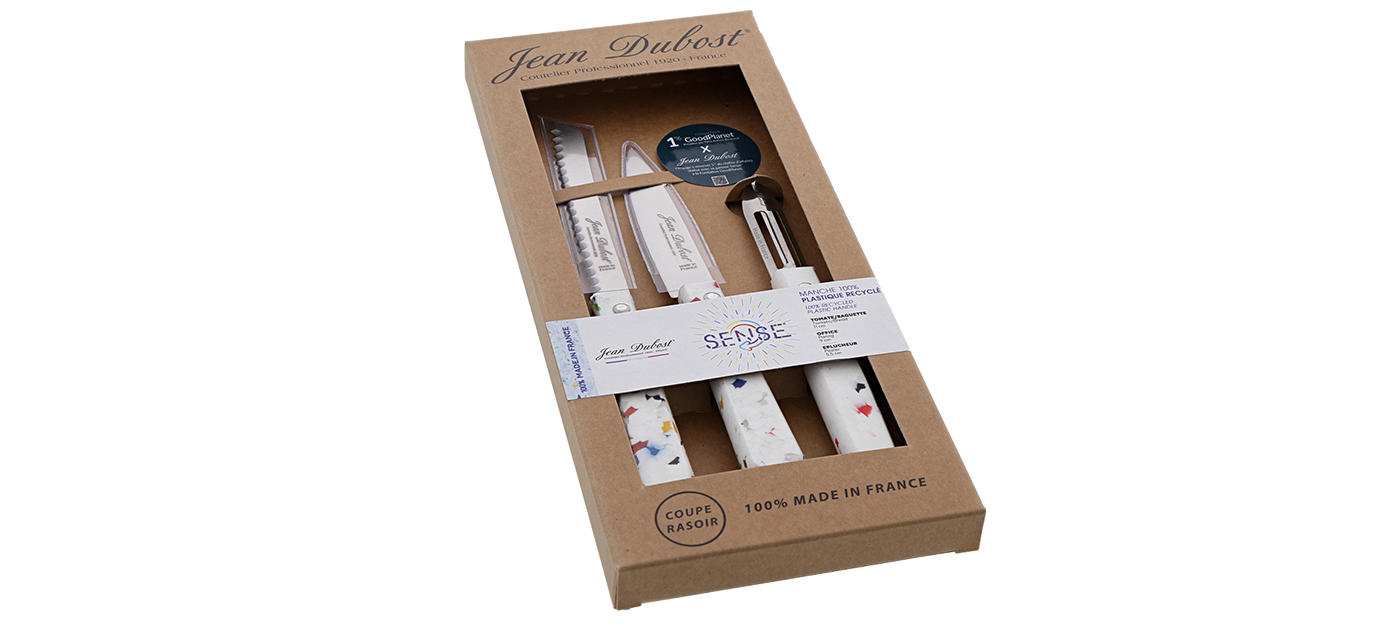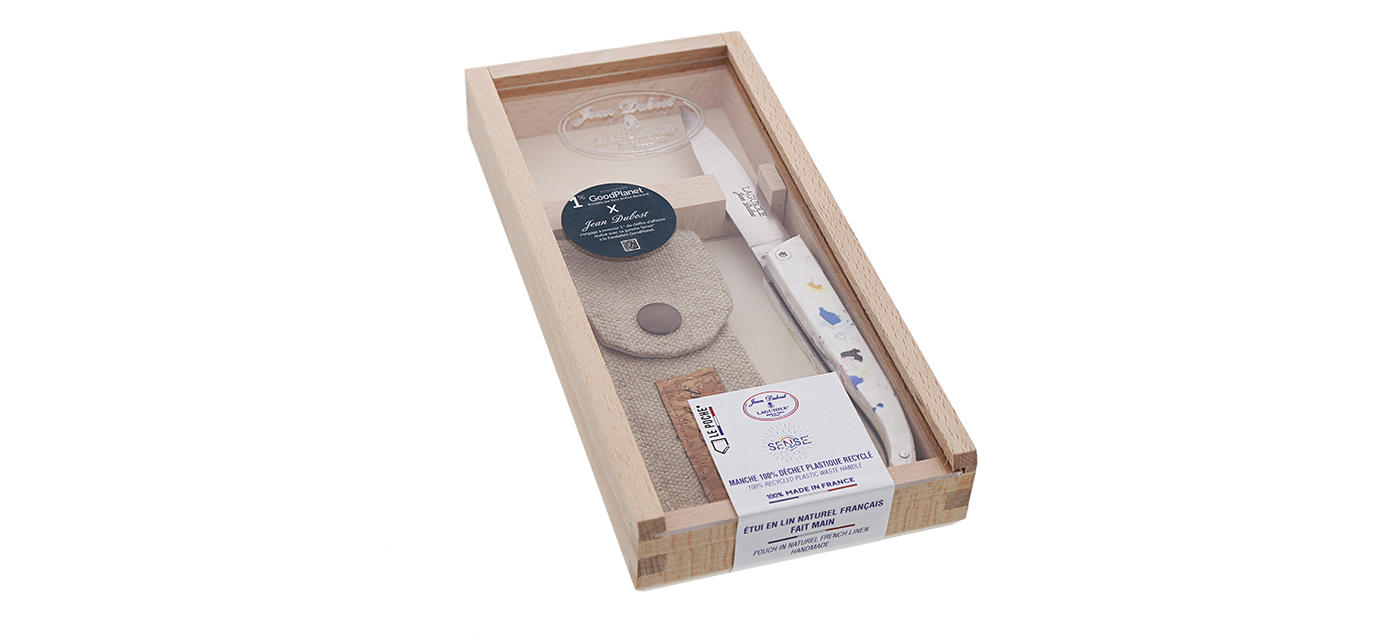 Jean dubost x fondation goodplanet

Jean Dubost joins the GoodPlanet Foundation chaired by Yann-Arthus Bertrand. The Jean Dubost Sense® range is made from plastic waste collected in France and recycled into an innovative material Le Pavé®. A range of products from the circular economy that is perfectly in line with the ecological values of the GoodPlanet Foundation, this is why Jean Dubost wanted to give his solidarity support to the foundation created by Yann Arthus Bertrand by giving them 1% of the turnover achieved with this range.

"Acting brings happiness" - Yann Arthus-Bertrand
Apolitical, non-denominational and independent, the GoodPlanet Foundation - created and chaired by Yann Arthus-Bertrand - has been recognized as a public utility since 2009.The GoodPlanet Foundation aims to make ecology and humanism a central issue in order to encourage people to take concrete actions for the Earth and its inhabitants.
It implements environmental awareness programs for schools, associations and the general public and supports the development of field projects contributing to the construction of a more sustainable, responsible and united world.
Since 2012, the GoodPlanet Foundation has received the IDEAS label for its rigorous and transparent management.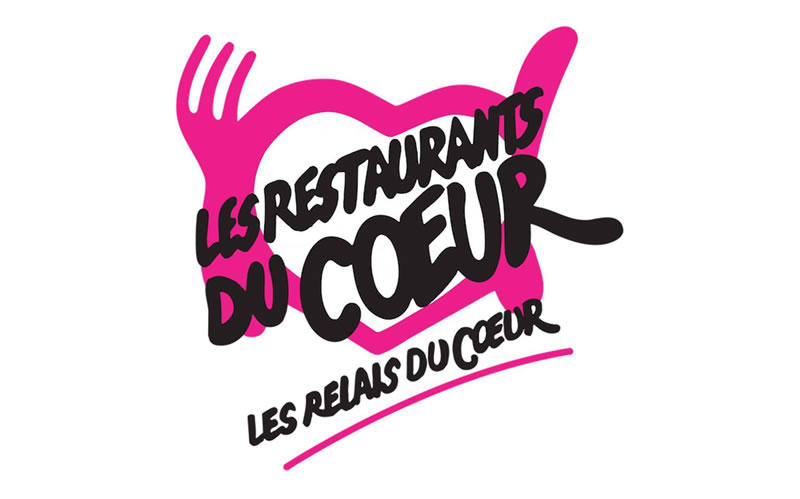 In France, since 1985, driven by Coluche, "les restos du coeur" help the most needy by food assistance through access to free meals but also in the area of social inclusion.
Thousands of volunteers from more than 2,000 centers throughout France are now taking actions every day to combat poverty in all its forms.
Jean Dubost cutlery, affected by all these socially aware actions, support this association since 2012 by flatware donations used in the various regional hubs, in Paris headquarters, in social residence or also on the houseboat called "la péniche du coeur".
Facing the serious health crisis we are experiencing, Jean Dubost acts and joins the movement «All united against the virus».

For each iconic Le Poche® knife purchased, the company is committed to donating 1 euro to the Fondation de France, AP-HP and Institut Pasteur to help both research, caregivers and the most disadvantaged.

Let's all act together to overcome the virus!