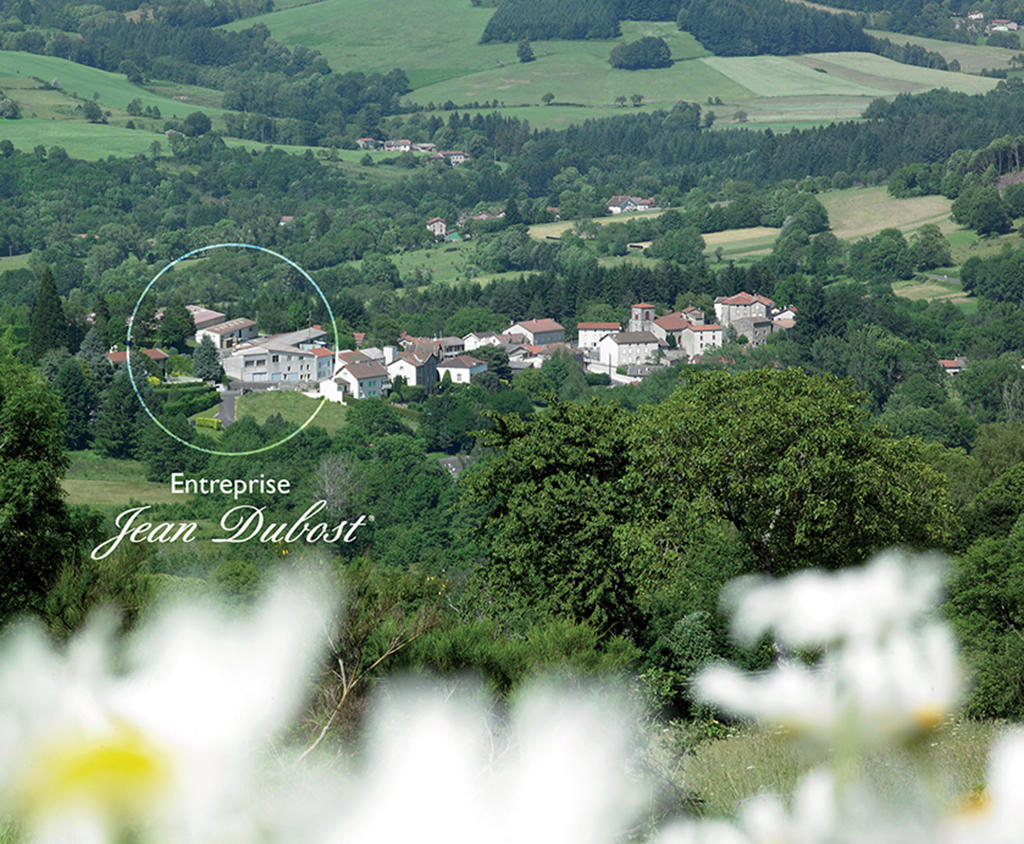 Jean Dubost

Brand

Founded in 1920, the Company Jean Dubost, continues continues for the 4th generation the family tradition and the love of the knife. With Alexandre Dubost, representing the 4th generation, this cutler tradition is revisited with a leap of modernity.

It is in Viscomtat, a small mountain town, near Thiers, the Capital of the French cutlery, that the company produces kitchen knives and table cutlery of quality. Assemble, shape, polish, sharpen ... It's been almost a century, and the same gestures are still being repeated in a precise, delicate way to assure the quality of these products of excellence.

The elegance of a table, the finesse of the details, the precision of the cutting edge constitutes an excellent know-how, a clever fusion of tradition and innovation, rewarded and recognized by the label "EPV" Living Heritage Company since 2012. Jean Dubost is also a committed, solidary and responsible company, recognized in France and internationally.

Resolutely dedicated to the preservation of the environment for future generations, Jean Dubost has since 2008 developed a wide range of environmentally friendly cutlery and kitchen knives using innovative materials such as a plant-based Bioplastic made of corn starch and PEFC oak, wood from sustainably managed forests. Jean Dubost was the first French cutler to be certified PEFC in 2009.

The source of our inspiration is the everyday life, our lifestyles and travel diaries ... It instills in the Company Jean Dubost a permanent awakening spirit, resolutely turned towards the future and ready to meet new challenges.