The blade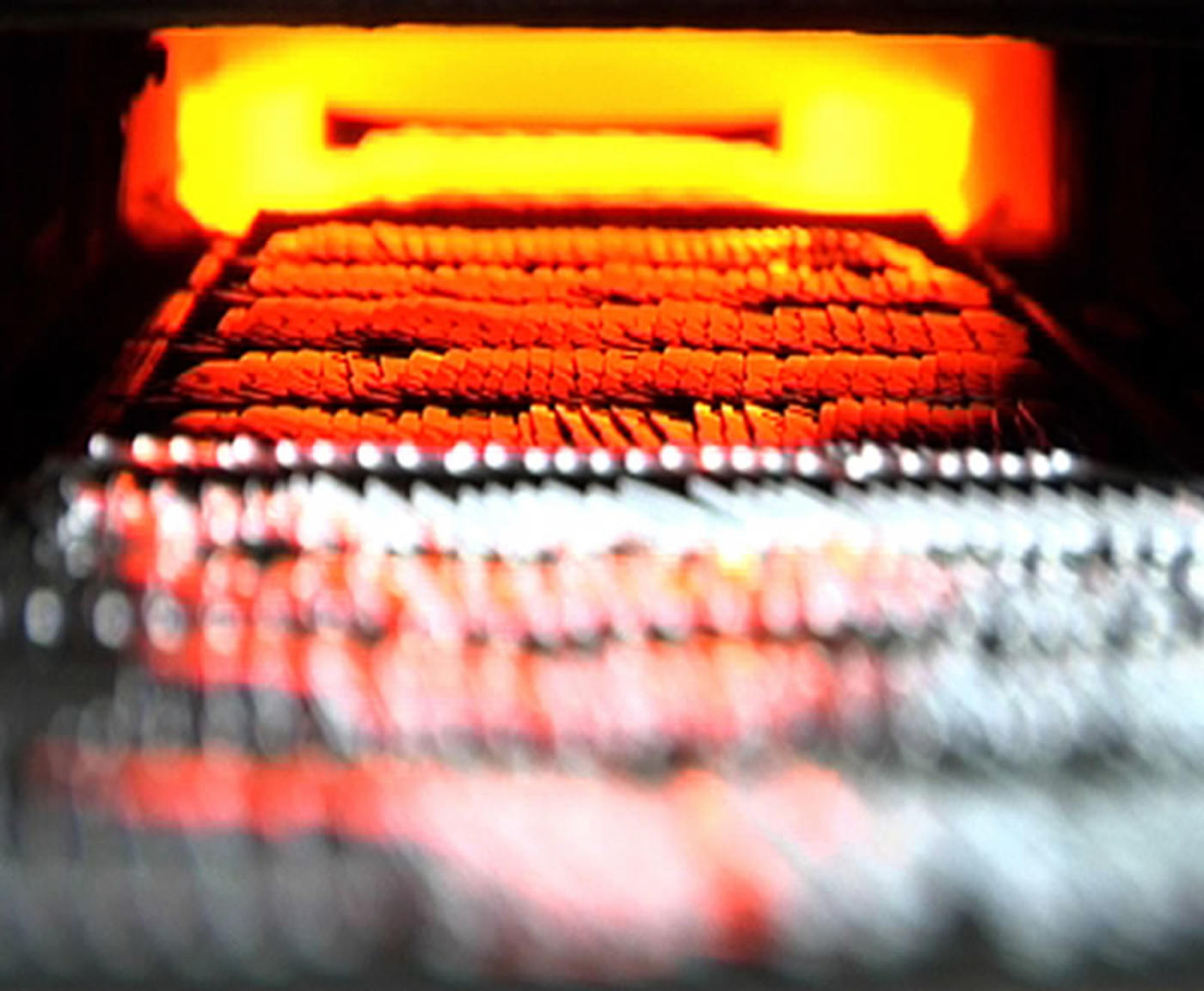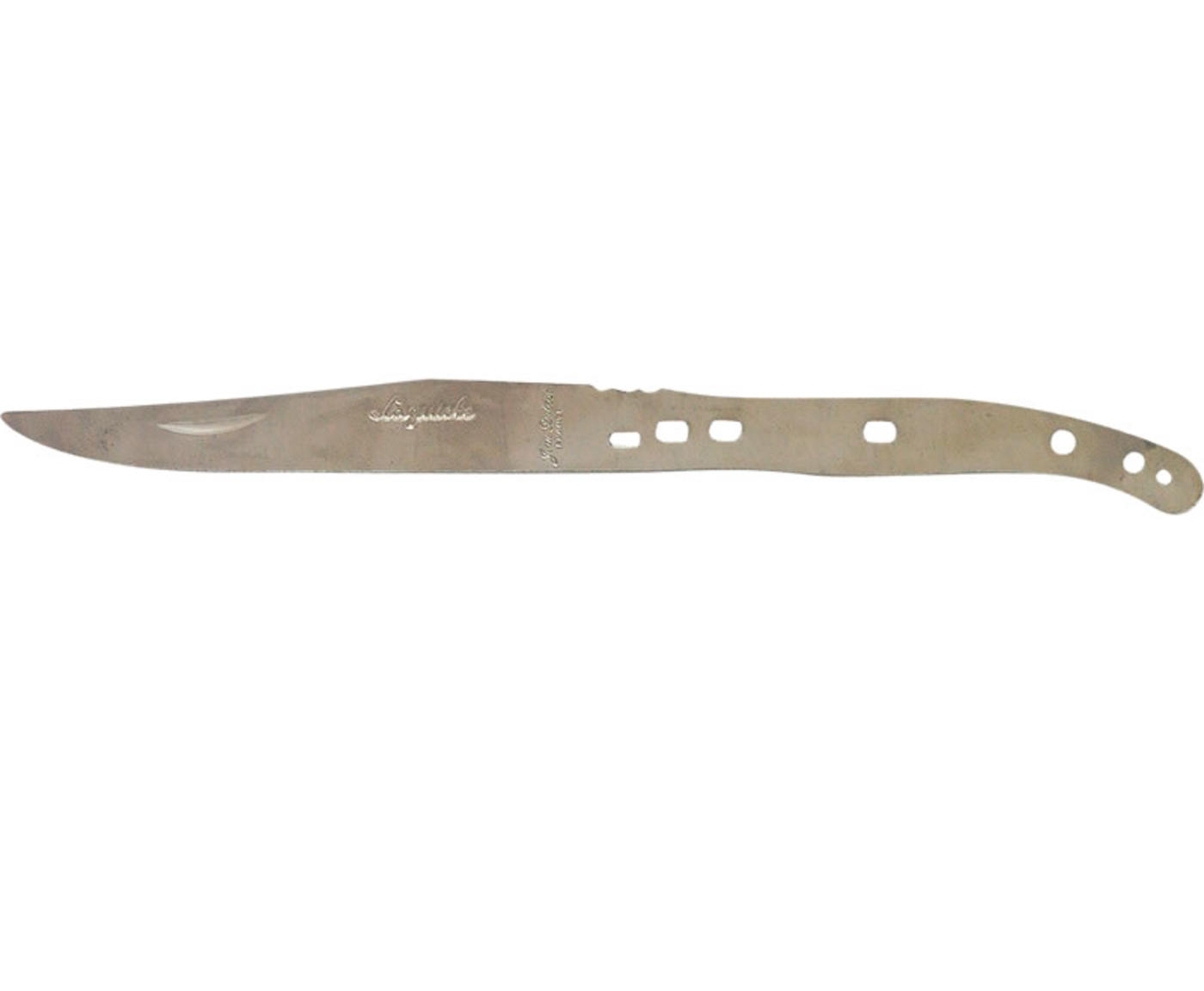 2. Heat treatment of the blades
So as to ensure a high quality hardness of the blade, it undergoes a heat treatment in duly adapted stoves. It undergoes a treatment at an extremely high temperature: 1050 °C. This stage is essential for providing the best possible hardness and thus preserve the knife's cutting quality.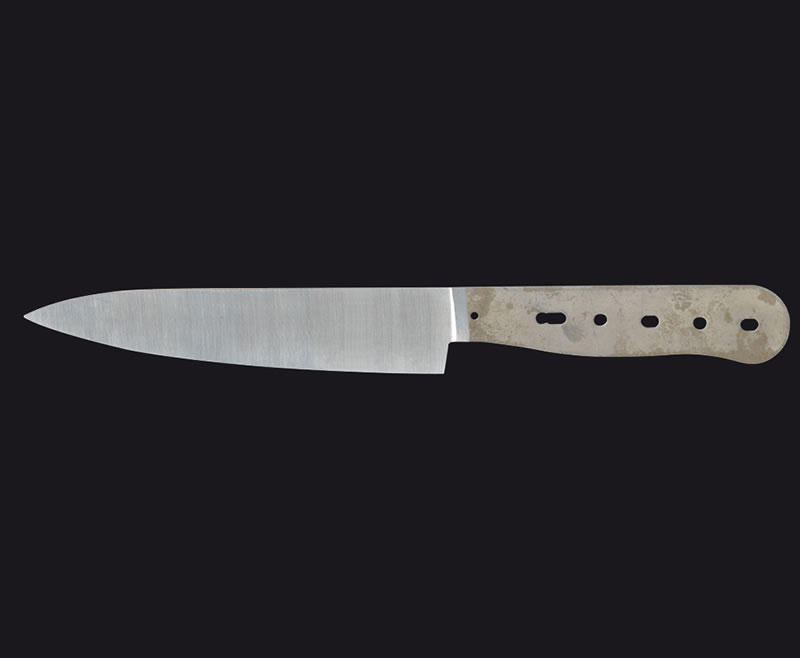 4- Polishing
Satin polished blade : Using special grinders, the blade is also polished in order to give it its final satin appearance.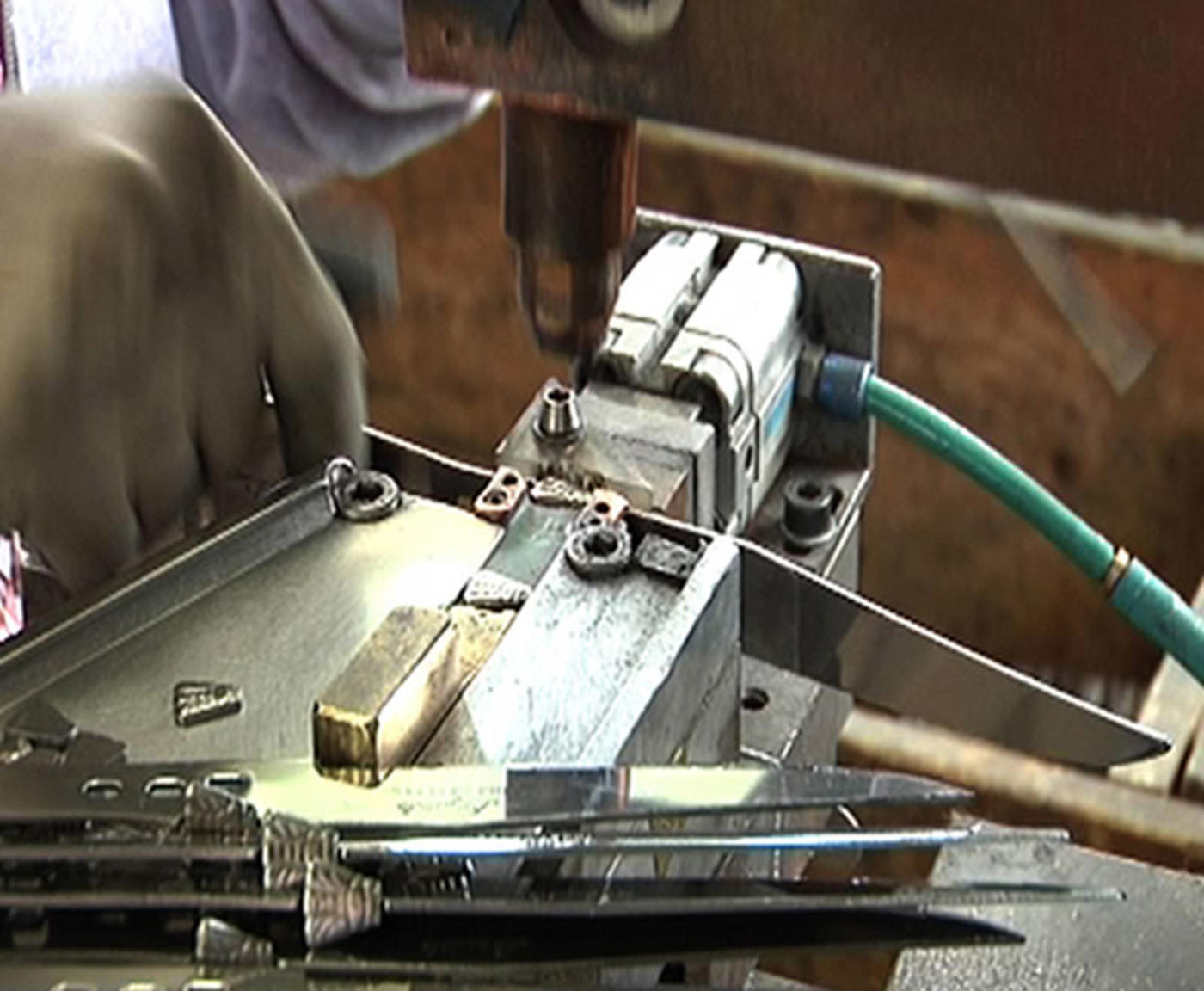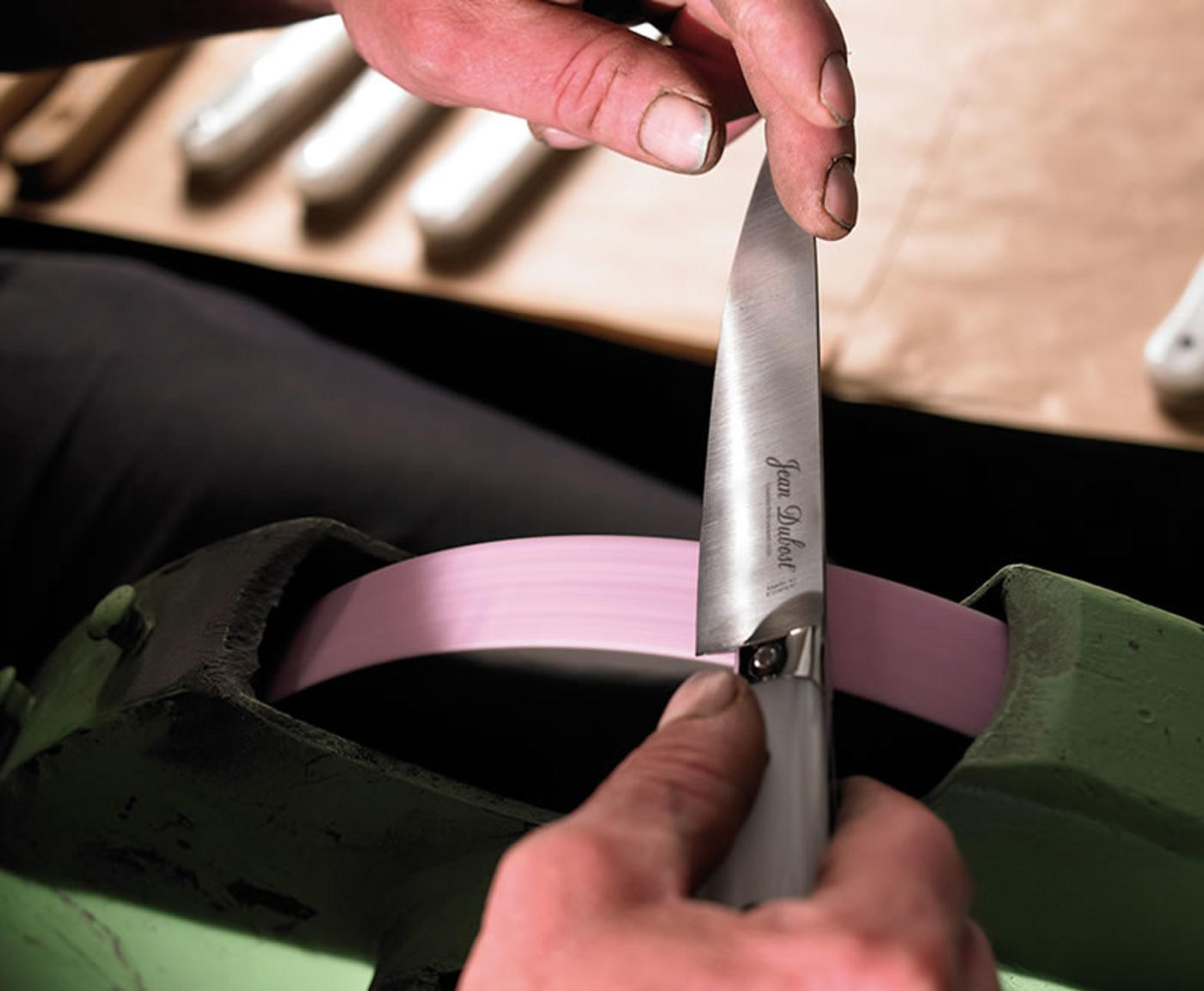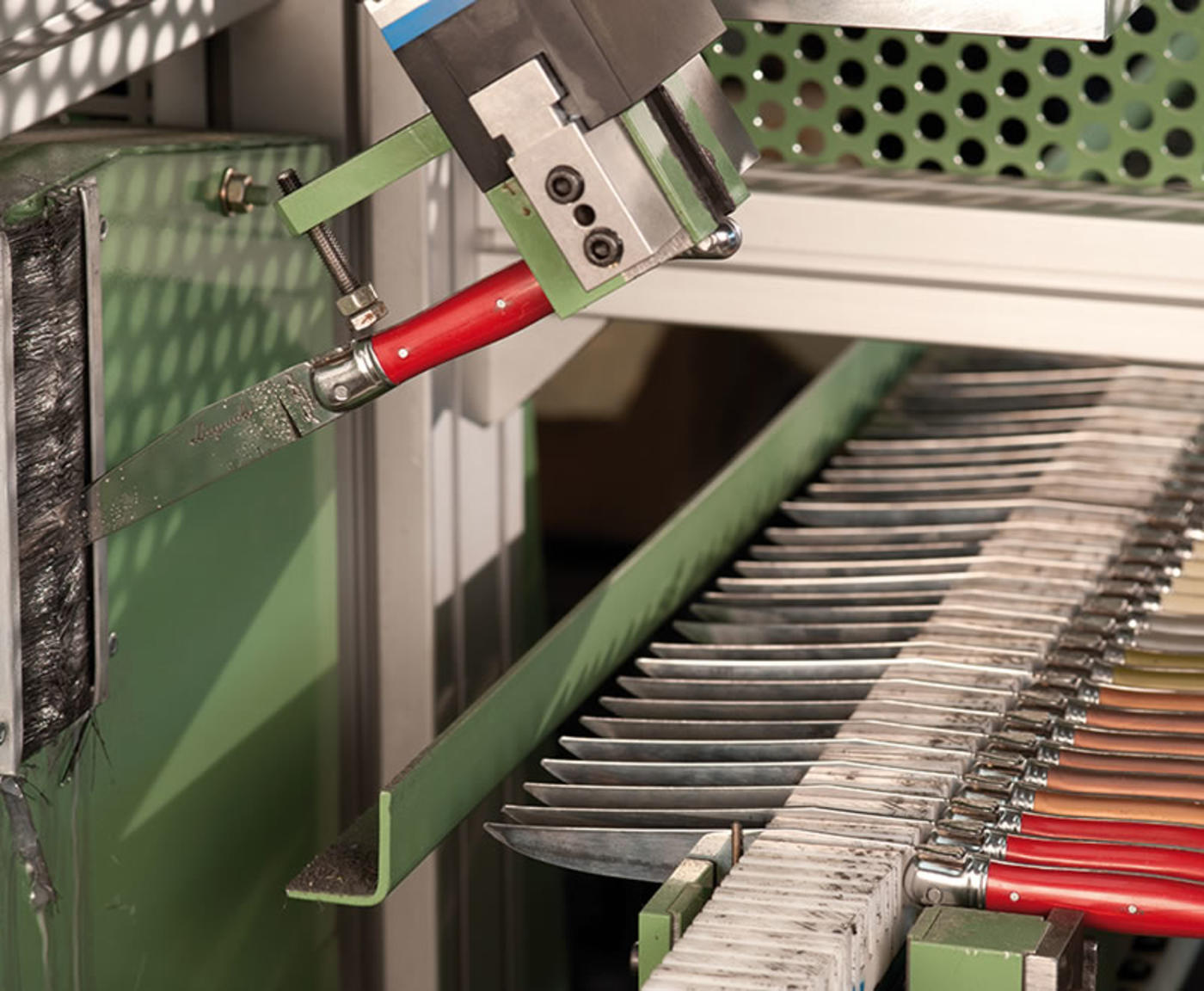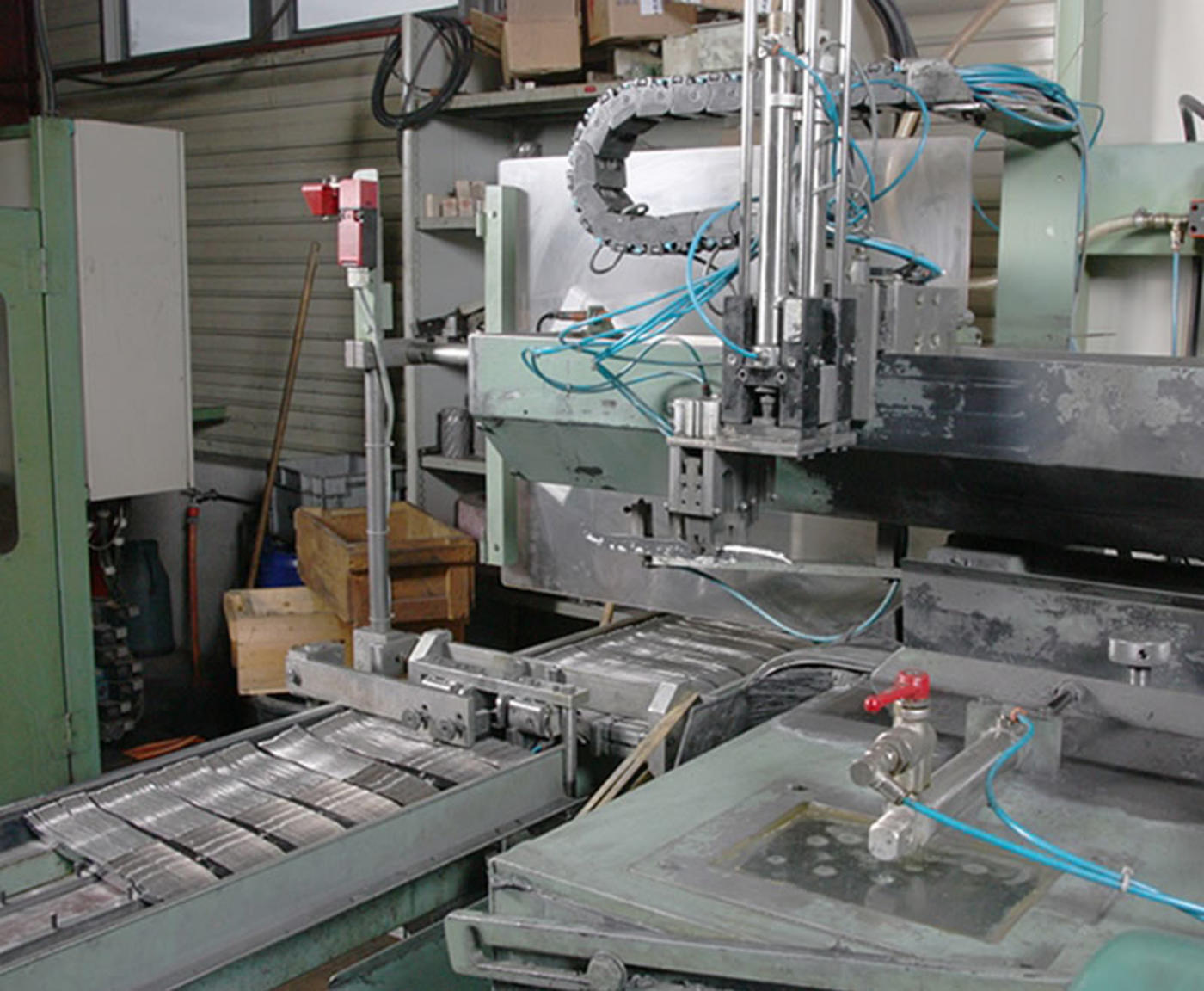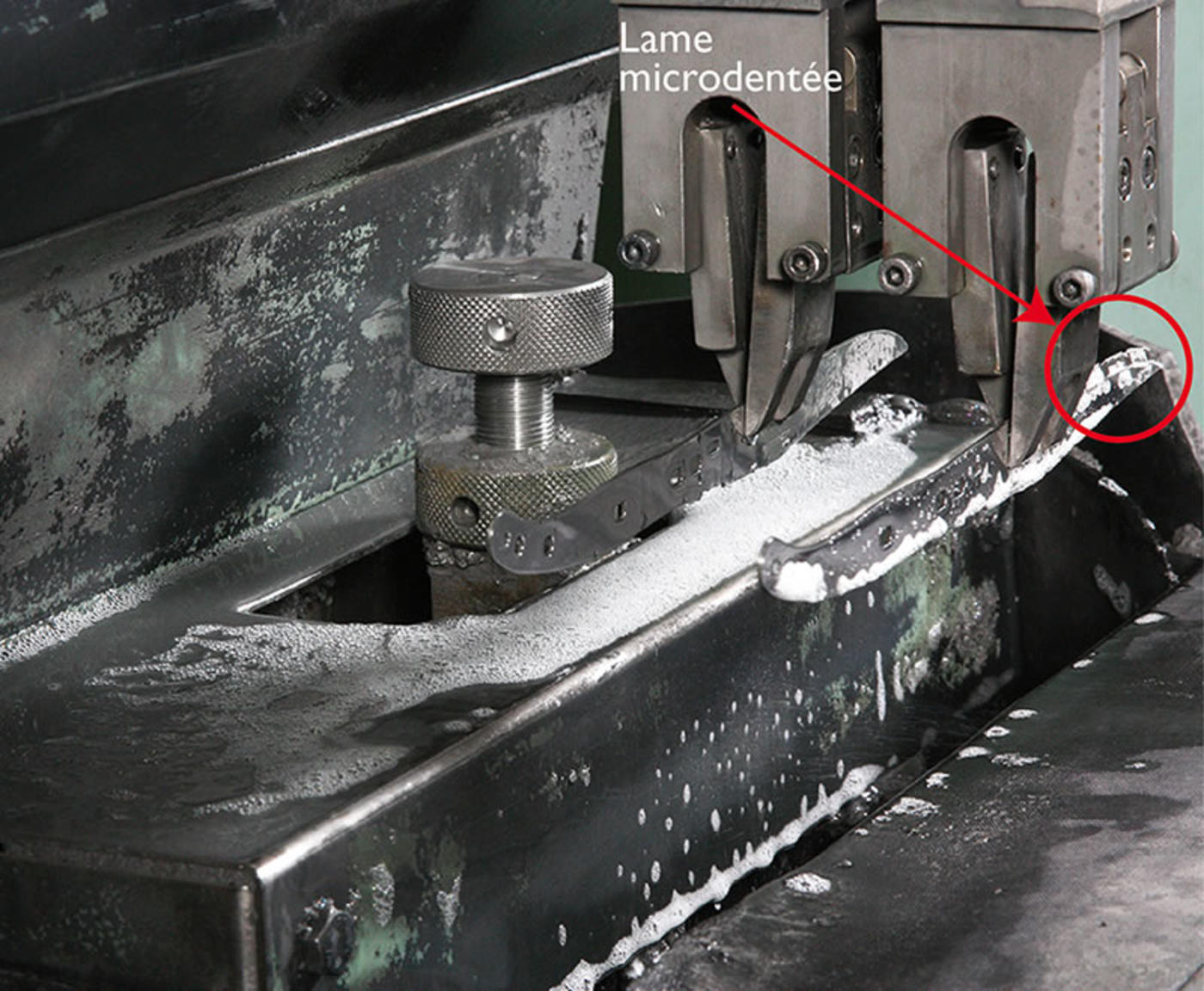 Blade outer parts polishing : This operation consists in polishing the back of the blades in order to remove any asperities and to give them the smooth surface required for comfortable use.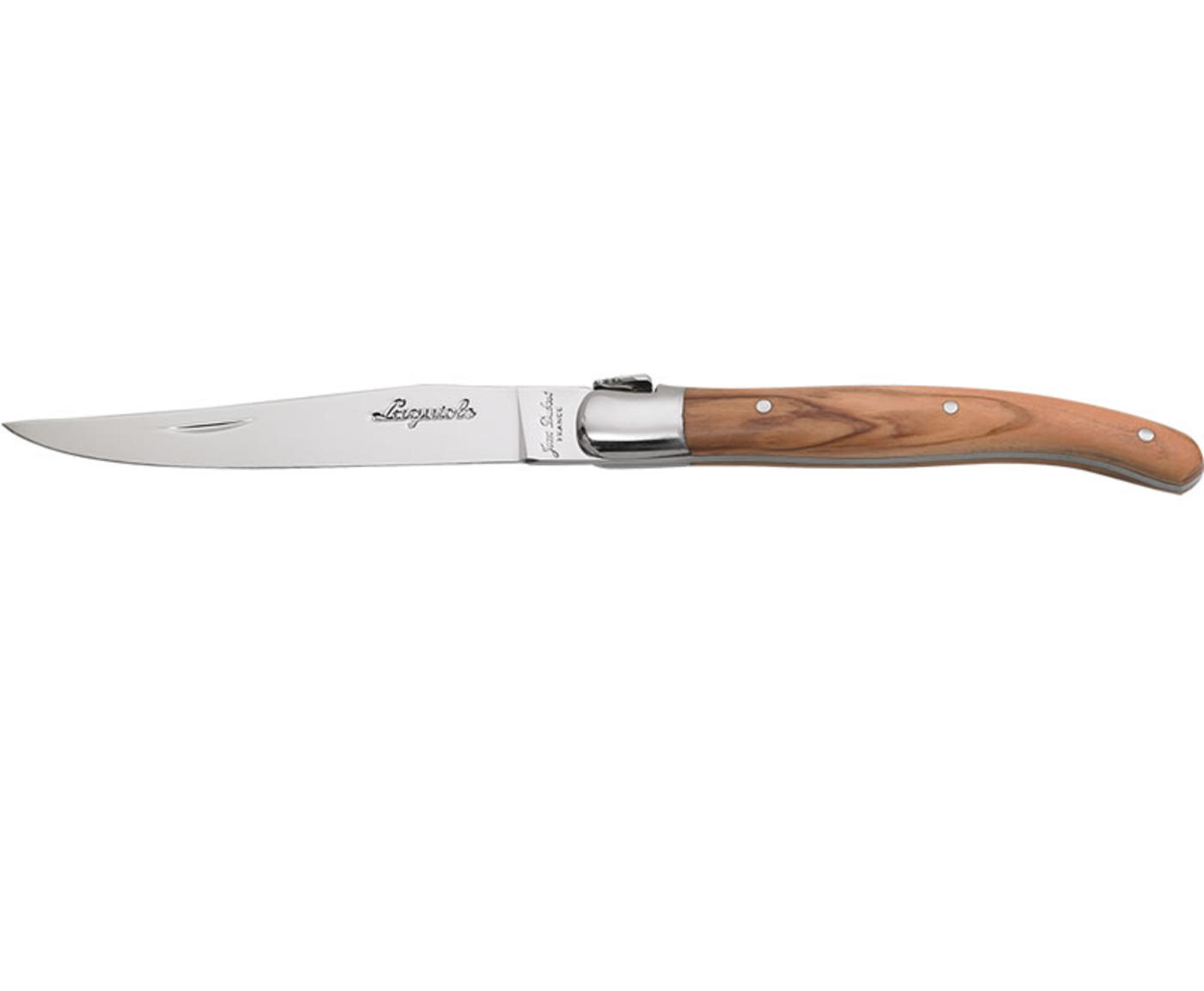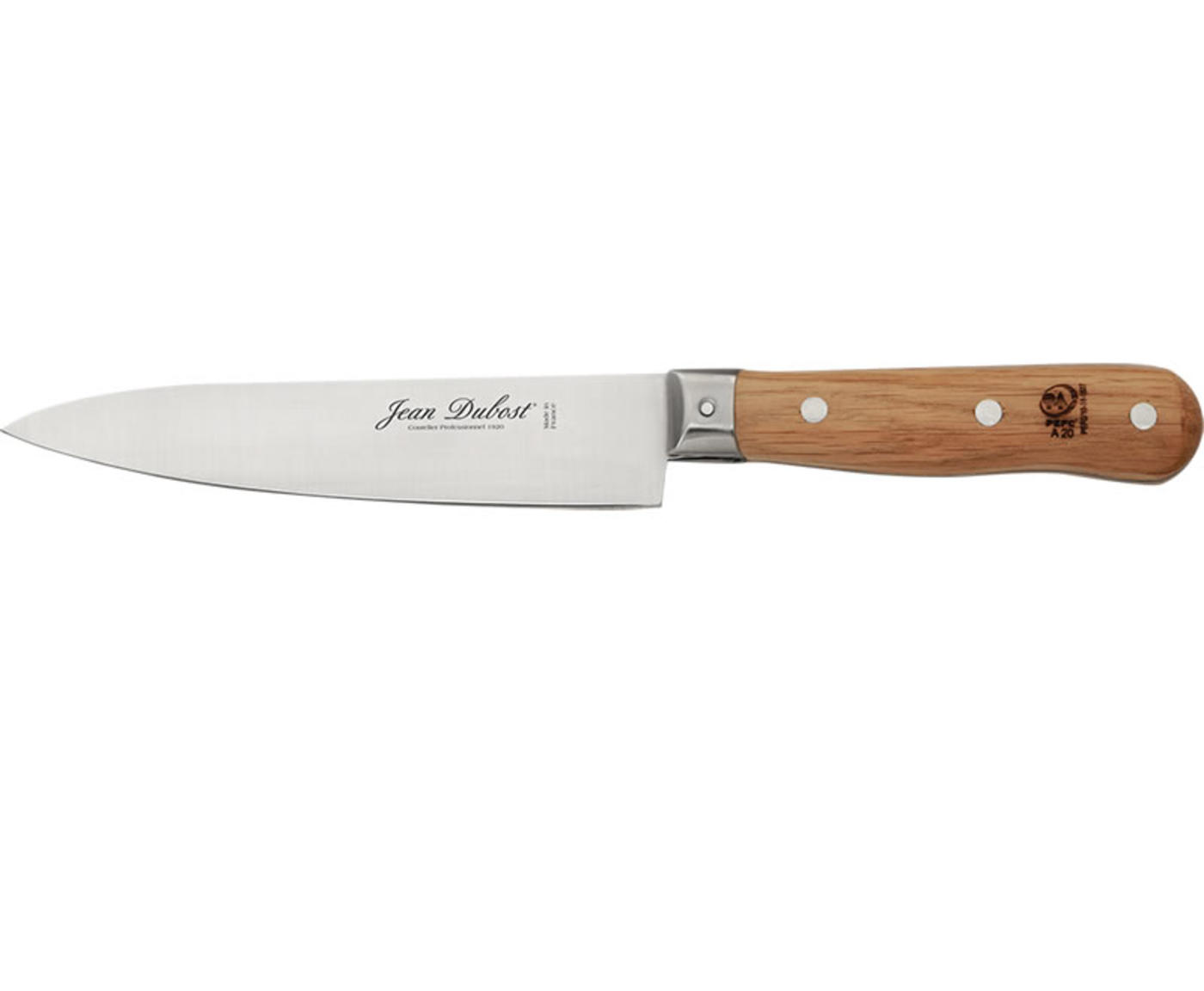 6. Marking of the blade
The marking (printing of our trademark logo) can be either engraved in the steel or obtained by electrolytic marking.