HORECA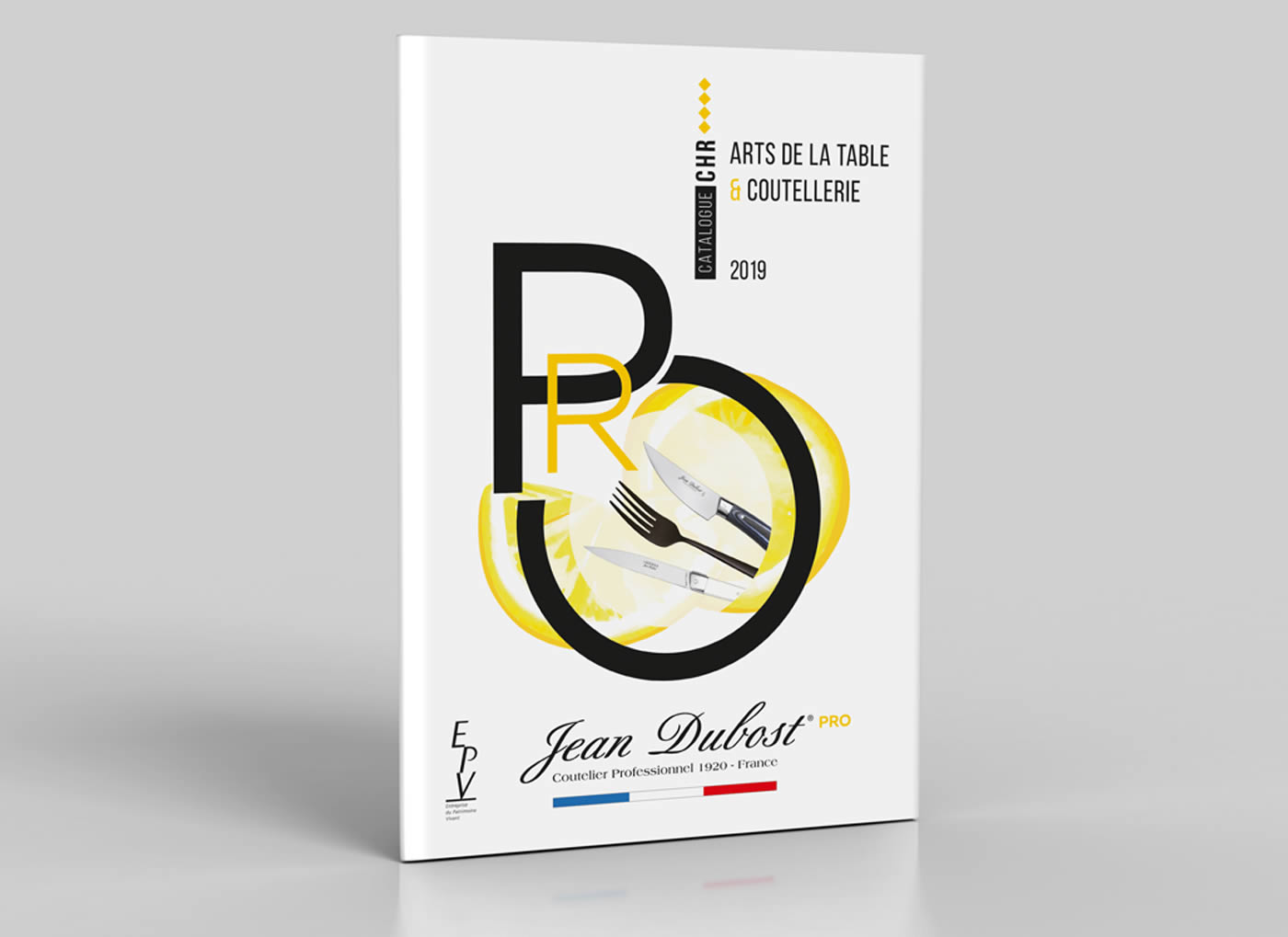 HOST show from 13 to 17 October 2023: Hall 9P, Stand H12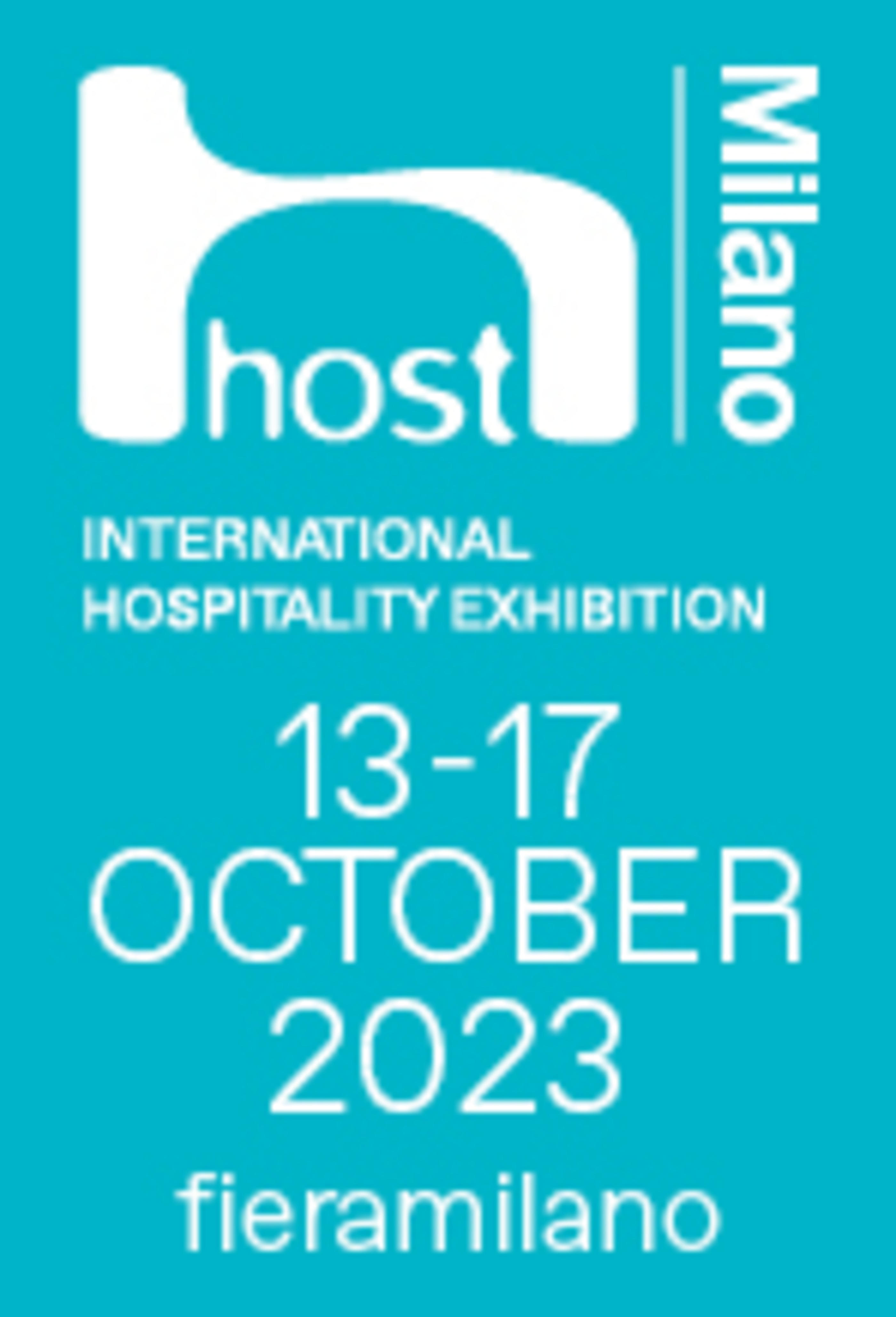 So eager to welcome you in MILANO on HOST show from 13 to 17 October 2023: Hall 9P, Stand H12
Jean Dubost, the partner of your culinary creations
For four generations, Jean Dubost designs, produces and creates an extensive range of flatware and kitchen knives.
Located in France near Thiers, capital of French cutlery-making for six centuries, the company has developed expertise in keeping with traditional know-how and creation recognized all other the world and distinguished by the requiring state award "label EPV" (Living Heritage Company).
Over generations, this excellent know-how was improved with innovative production tools and successful logistics department, adapted to respond to all challenges.
Always tuned to his customers, Jean Dubost is at the heart of consumer expectations by bringing permanently adapted and innovative answers in its various distribution networks. Its real dynamics of innovation, its ancestral know-how and the quality of its commercial relation make of Jean Dubost the real partner of your ambitions.
Combining quality and design, configured for a pleasure of using both in the kitchen and on the table, Jean Dubost products will definitely showcase your culinary creativity.
Real globetrotter, present all other the world for many years, Jean Dubost's abilities are praised by an exacting upmarket clientele which contribute to a high brand awareness.
Jean Dubost thanks these fine tables for their confidence:
- La Cantine du Troquet, Chef Christian Etchebest – Paris, Rungis
- Le Negresco – Nice, France
- Les fils à maman – France
- DC, Chef Darren Chin - Malaisie
- Harrod's Steakhouse – Londres
- Ritz – Carlton Peninsula – Shanghaï
- Wanda Reign, on the Bund – Shanghaï
- Boulangerie / Bistrot, Gontrand Cherrier – Tokyo
- Four seasons – Hawaï, Orlando…
So that Jean Dubost products afford you an inexhaustible source of inspiration …