Plancha tools bag Jean Dubost Pradel, Extérieur Design Magazine September 2017
Plancha tools bag Jean Dubost Pradel, Extérieur Design Magazine September 2017
09/27/2017
---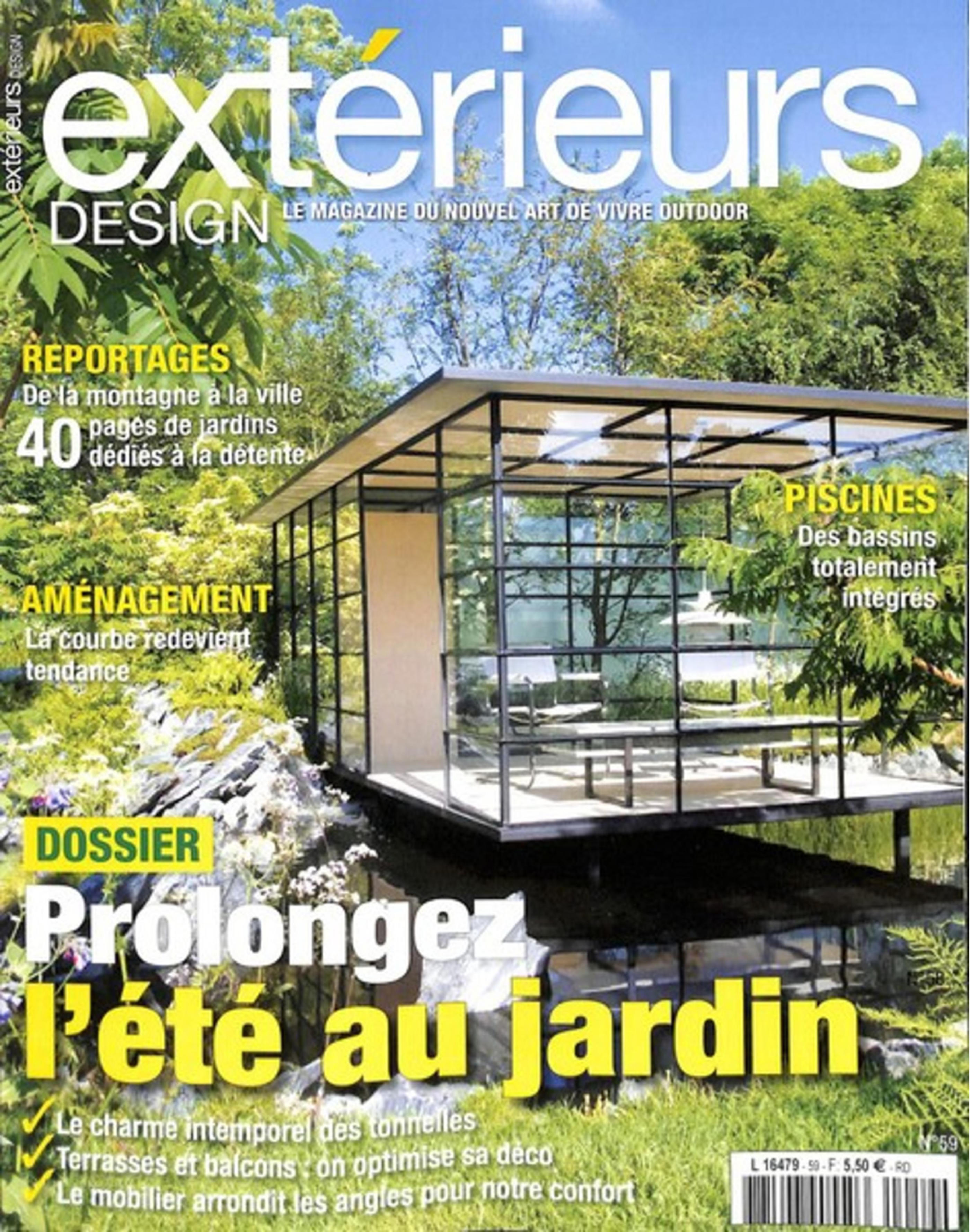 The plancha tools bag by Jean Dubost Pradel in the selection of small pleasures the outdoor design small price
in Design Outside magazine! Zipped, black cloth with white embroidery in the effigy of the Jean Dubost brand,
this smart and modern bag will know how to delight all the followers of plancha cooking! It contains the
essential utensils for a successful plancha: wide spatula and stainless steel tong with a silicone basting brush
ideal to perfume your preparations with marinades!