Merchandising
Paring knife
How do you use a paring knife?
Cutting, peeling and slicing
With each knife its use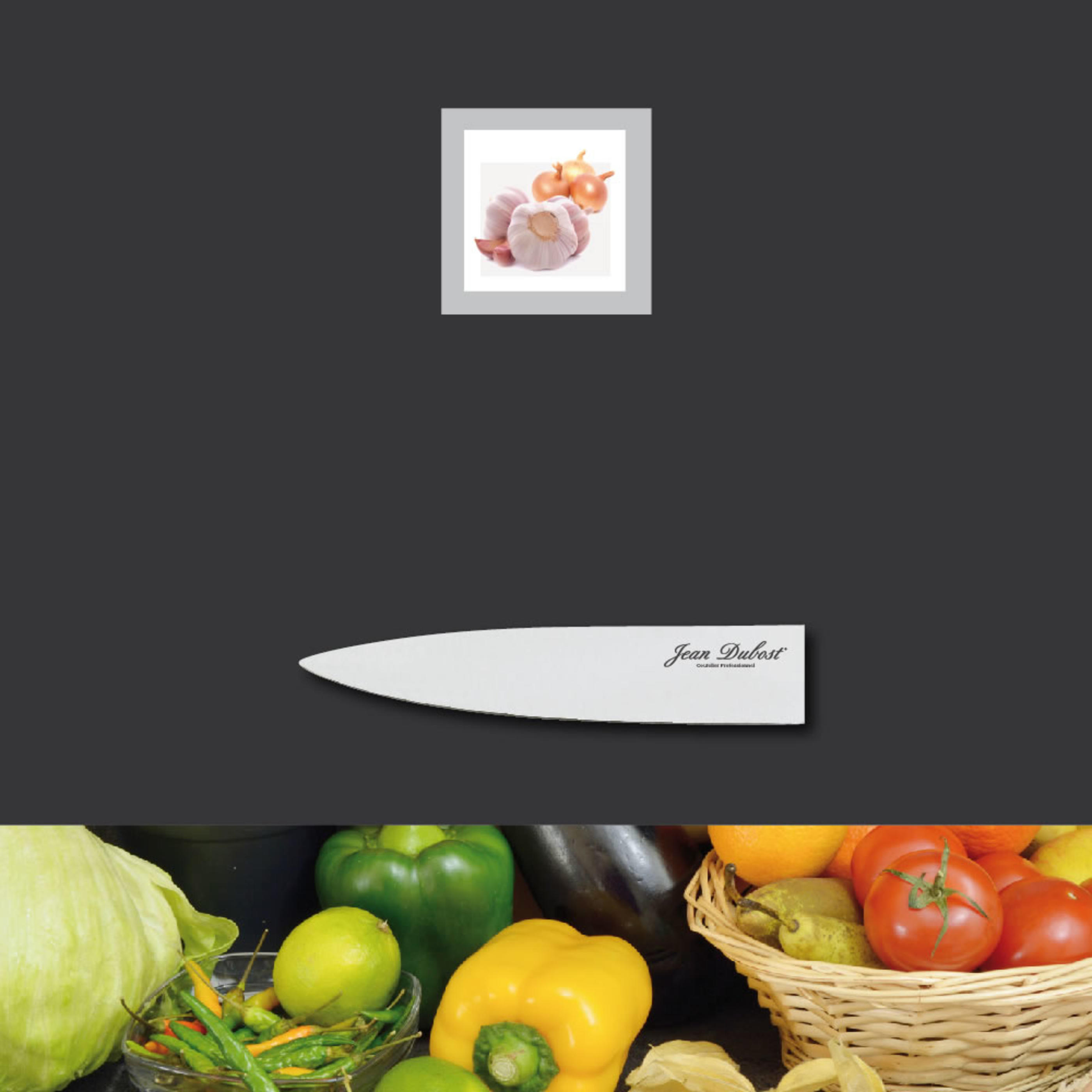 Paring knife
Cutting, peeling and slicing
Tips for using a paring knife
Light, handy and very sharp, a paring knife is the smallest, yet most used knife.
A paring knife is a short-bladed knife (8 - 10 cm), it is smooth, sharp-pointed and rigid
It is ideal for peeling and cutting up small fruit and vegetables, dicing a clove of garlic, cleaning mushrooms, chopping up herbs...
When the blade is straight, it is called a spear point when it is gently curved at the tip, it is called a sheep`s foot
Jean Dubost offers a wide range of paring knives: stainless steel or ceramic blades, POM, natural or coloured wood, acrylic, or stainless steel handles.
The steel used by Jean Dubost is a AISI 420 stainless steel which provides a high degree of hardness (HRC52/56 after heat treatment), excellent cut quality as well as a durable cutting edge and excellent resistance to corrosion.
Sold individually or in a box set, Jean Dubost paring knives are also available with a chopping board,
A true companion for your daily cooking needs, this knife is very easy to care for.
To preserve the original cutting edge of your knife, it is important to sharpen it regularly. Jean Dubost sharpening tips can be found here.
Cutler's tip: Use a wooden or natural resin chopping board (rather than glass) to protect the cutting edge of your blade!
With each knife its use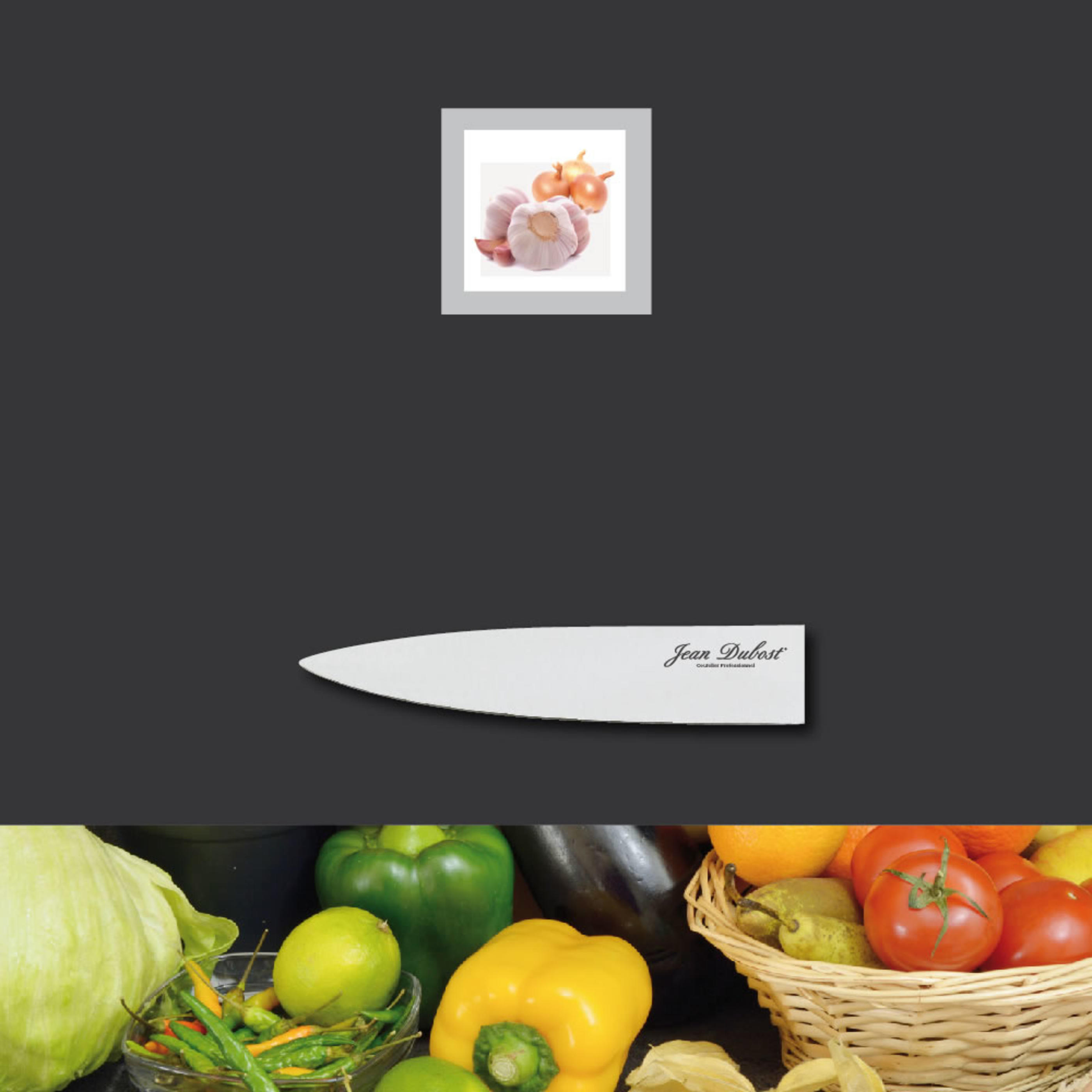 Paring knife
Cutting, peeling and slicing