Pair of frenchstyle chopsticks by Jean Dubost®, Cuisine Actuelle May-June 2018
Pair of frenchstyle chopsticks by Jean Dubost®, Cuisine Actuelle May-June 2018
04/11/2018
---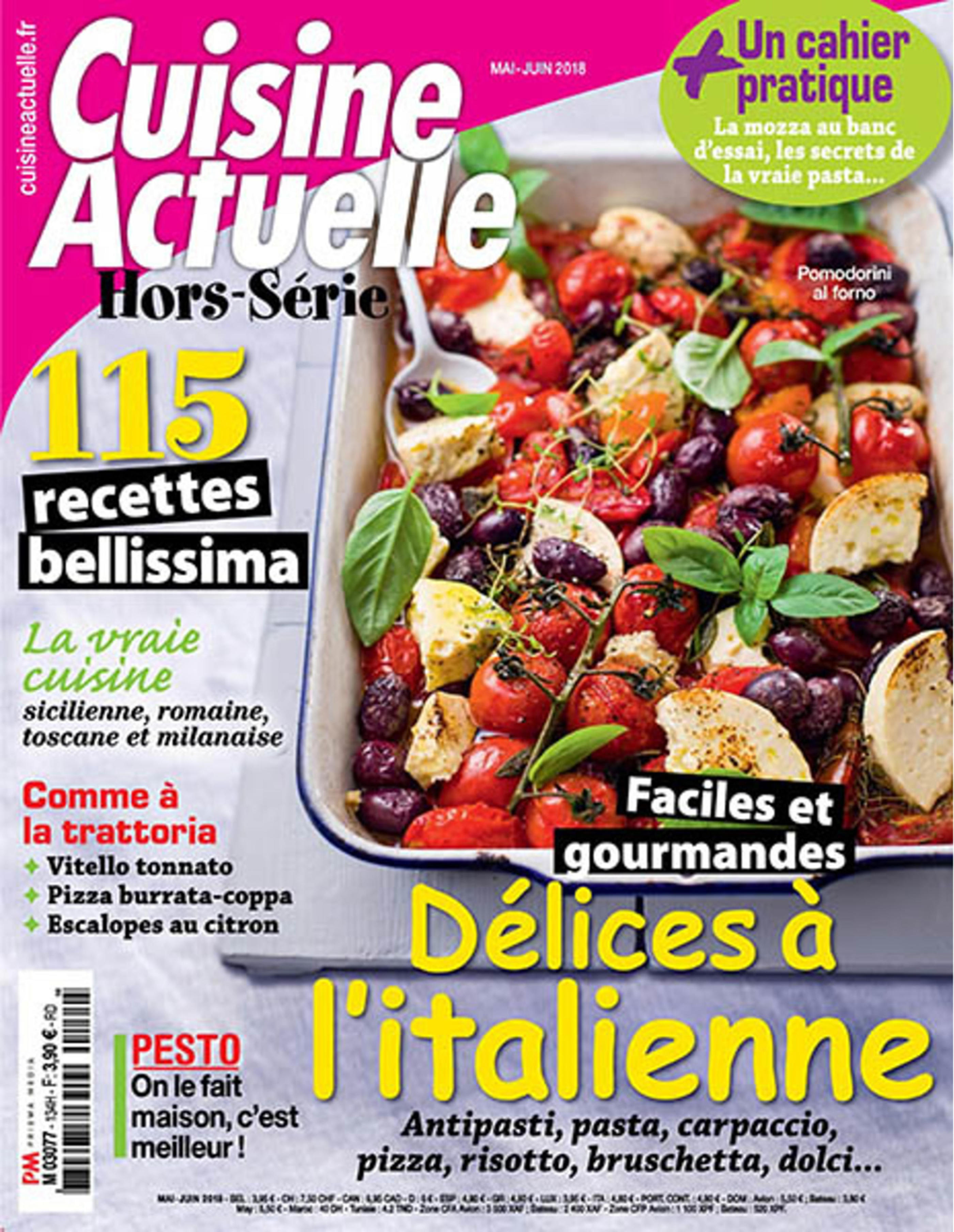 A gift Made in France perfect for mom's and dad's day!
A duet gift in white version for mom and in black for dad: completed for a romantic and asian flavors dinner to be both savoured!
French-style Jean Dubost chopsticks are manufactured with a massive stainless steel stalk streaked for a facilitated food prehension and are presented in a magnificent gift box with tricolor ribbon!