OFFRIR INTERNATIONAL: 2014, 2nd quarter
OFFRIR INTERNATIONAL: 2014, 2nd quarter
06/01/2014
---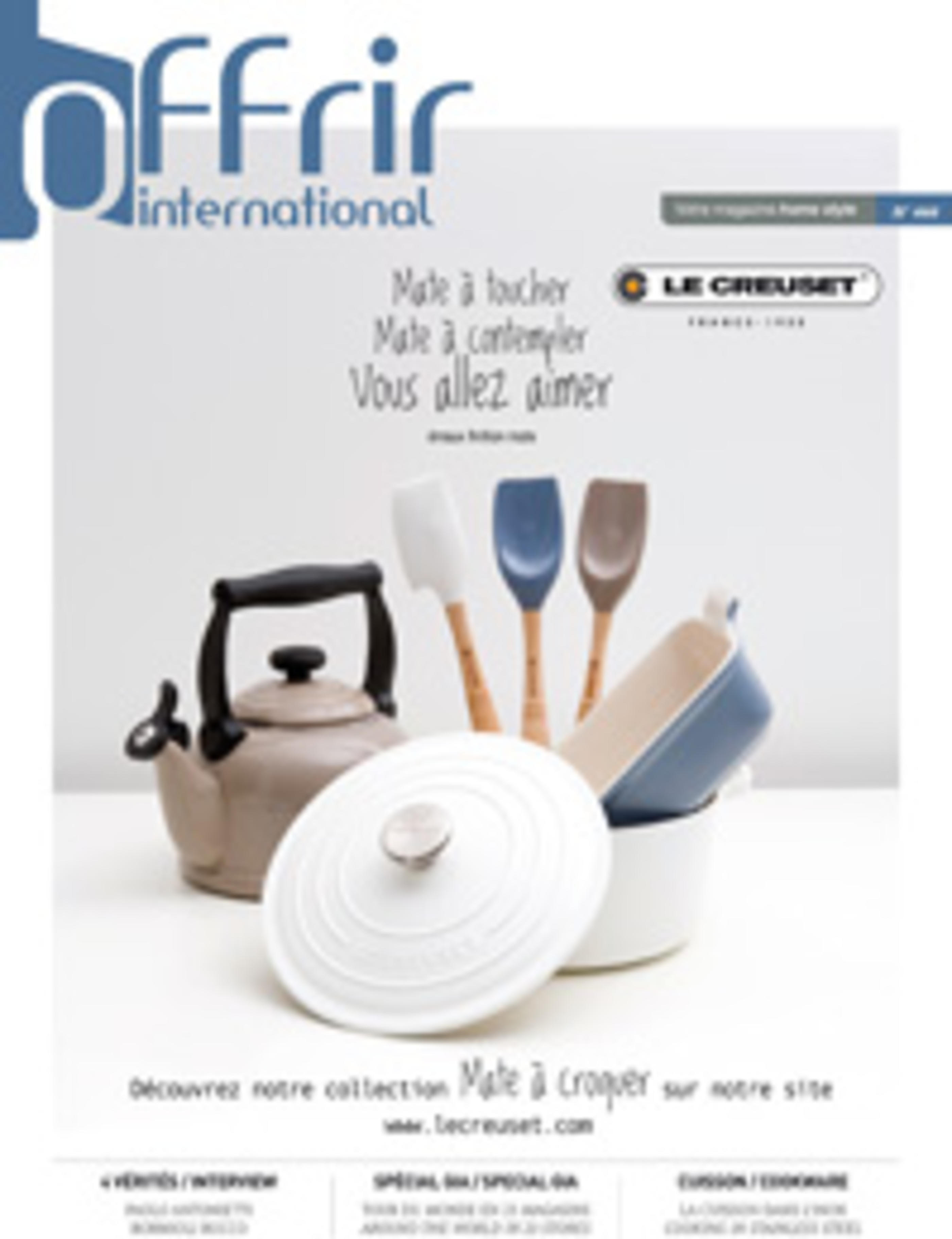 "Offrir International" present for this 2eme quarter 2014 a report of the variousTableware's fairs:
Jean Dubost an expected and recognized brand!
Click here to know our presence on national and international show.
In its utensils and novelties section? Of course, the Jean Dubost Microcake®!
For cooking, the 1920 range l'original Pradel by Jean Dubost have every sympathy with the kitchen knife with wengue handles.