New presentation 24 pots
New presentation 24 pots
Town 10/16/2013 From 12/01/2013
---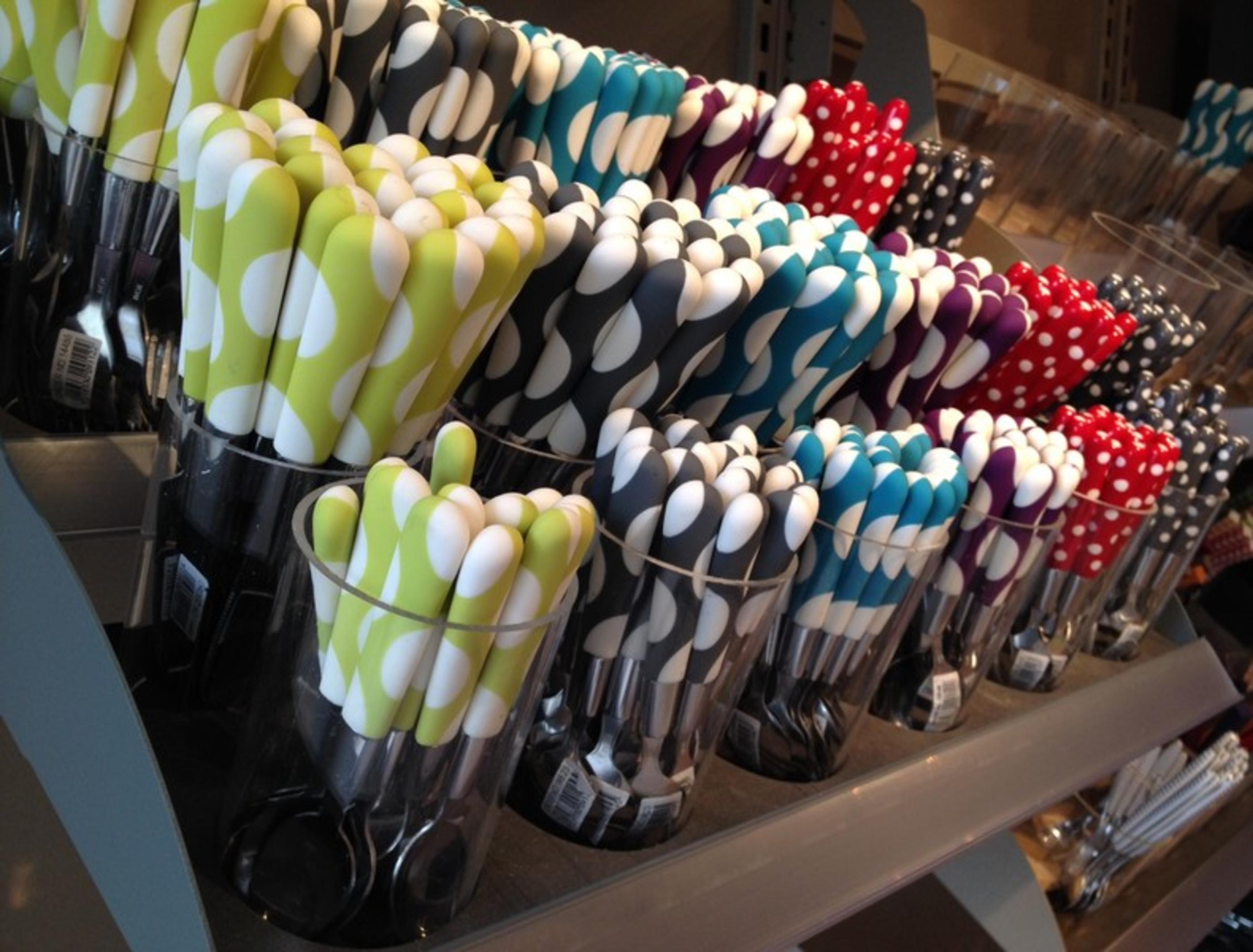 A short space optimized with a large number of references, in open stock.

You may now have 6 different choices with their 4 references (knife, fork, spoon, teaspoon) which offers 24 possibilities in 1 sole element (0.66 m) to widely answer to our customers expectations.
- Storage bin with double level: allows a clear vision of the whole offer, either at the front or at the back of the shelf.
- Storage bin with double card holder: allows a price tagging clearly identified for each article.

This new presentation rack is the perfect tool for products in open stock, thanks to its inclination and the transparency of the bins with large storage capacity. The product choice is optimized, the shelf space is cleared and structured. The consumer is comforted in his choice, purchase is therefore obvious.