Mushroom knife "Frérot" by Jean Dubost, Cuisine Actuelle Hors Série sept-oct 2017
Mushroom knife "Frérot" by Jean Dubost, Cuisine Actuelle Hors Série sept-oct 2017
09/03/2017
---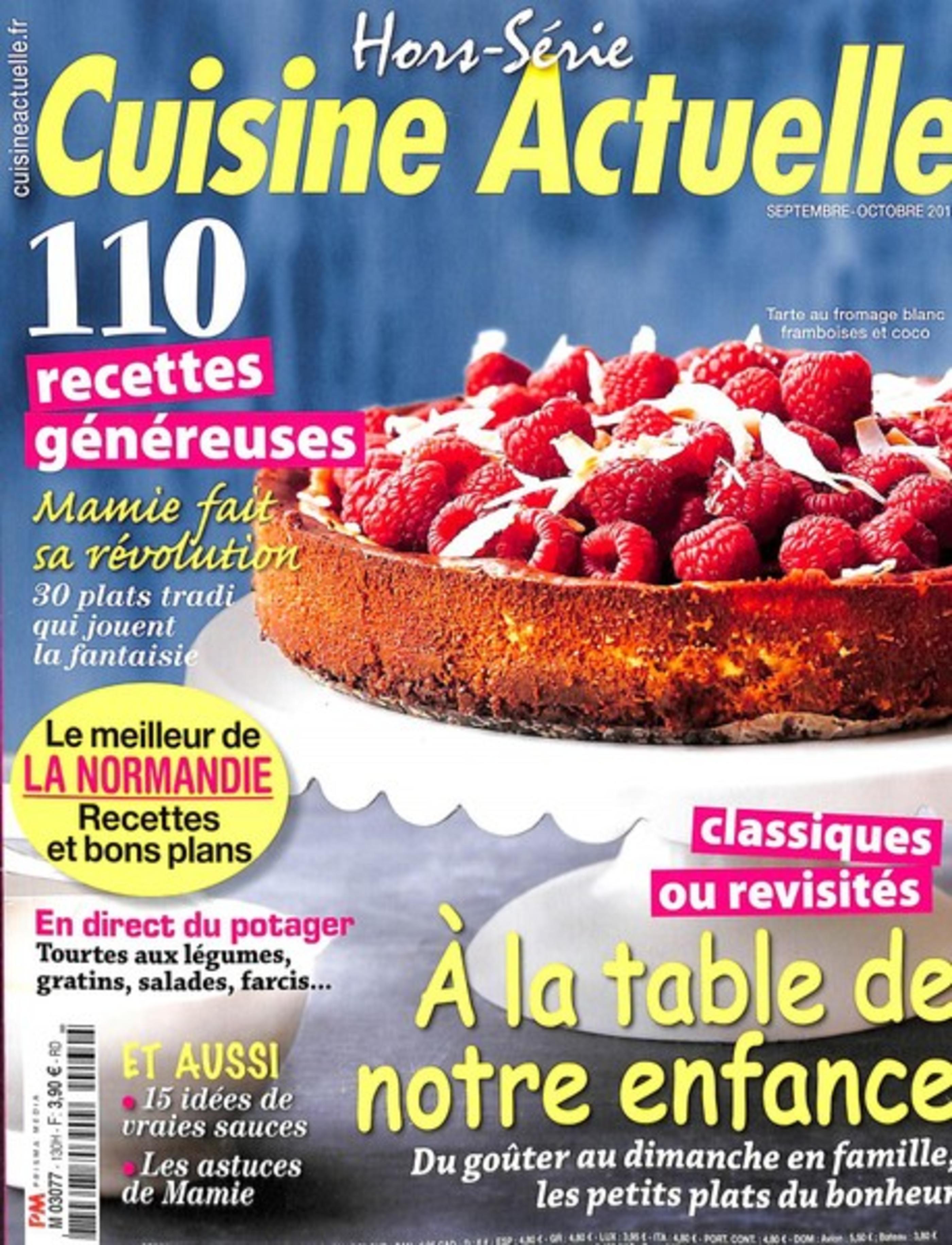 «Frérot » Mushroom knife by Jean Dubost®: a closing and little cumbersome knife, slid in the pocket, it will always be ready!

Real olivewood handle, rotating and blocking safety ferrule, stainless steel curved blade of 2.0mm thickness, mushroom-shaped crossing tab, for a facilitated opening for both right and left-handed persons … the quite sold in a very attractive kraft gift box!

The Frerot mushroom knife by Jean Dubost®, 100 % made in France in our workshops will be the ideal partner to pick some mushrooms!