Modes&Travaux May 2014
Modes&Travaux May 2014
05/11/2014
---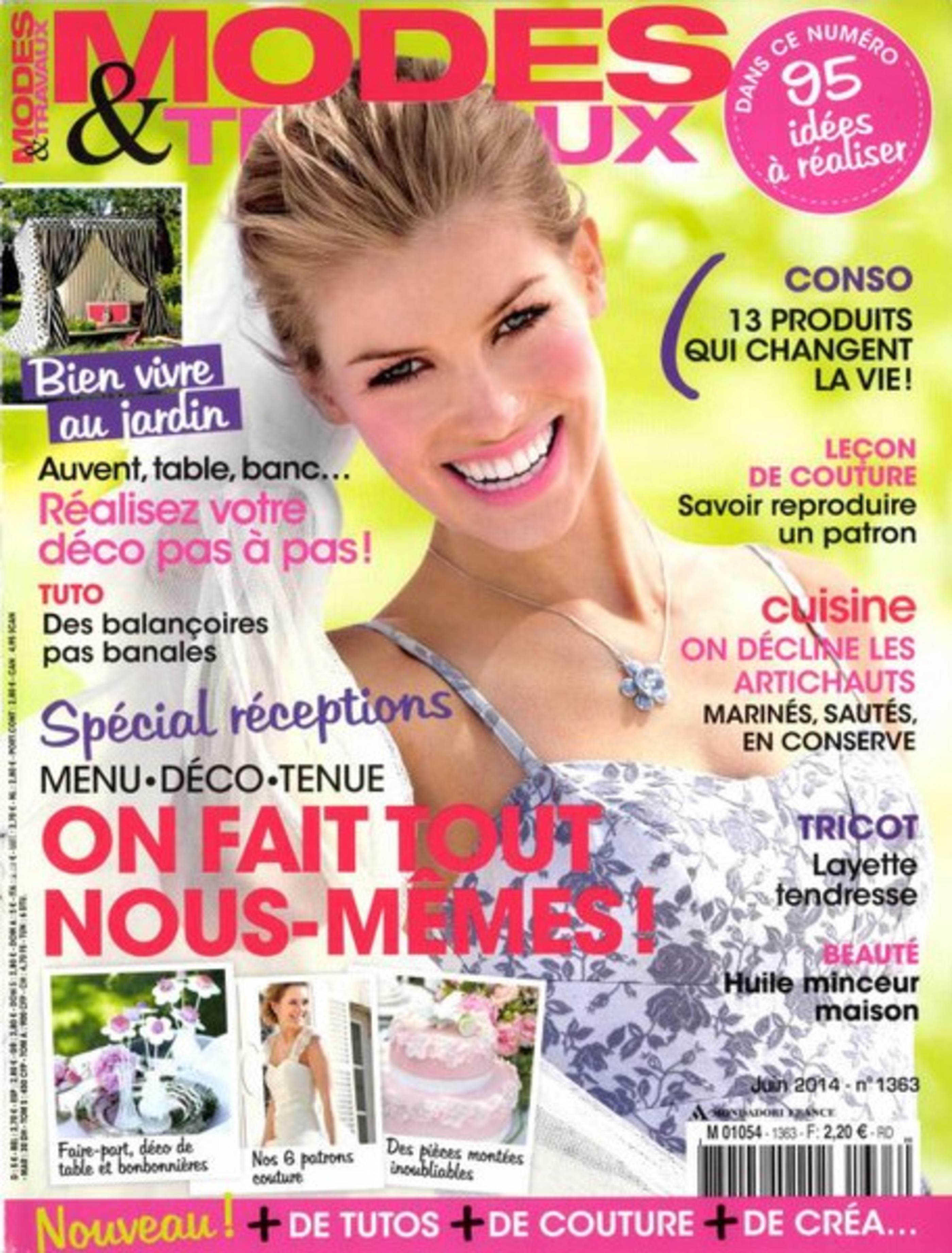 Modes&Travaux in his publishing of May 2014, dedicated his cooking page to eggs!
And proposes you Micro Egg ® by Jean Dubost: a plyful and colored kitchen ustensil to cook your eggs in the micro
wave: soft, lightly or hard boiled, accompanied with dried tomatoes, cheese, or dice of ham... as you enjoy !
For each Micro Egg® bought, Jean Dubost pays 0.15cts euros in support of the association's programmes,
Action Against Hunger, so do not hesitate anymore be helpful and use Micro Egg®.