Jean Dubost Pradel paring knife, 100% Made in France in ELLE Magazine
Jean Dubost Pradel paring knife, 100% Made in France in ELLE Magazine
11/06/2016
---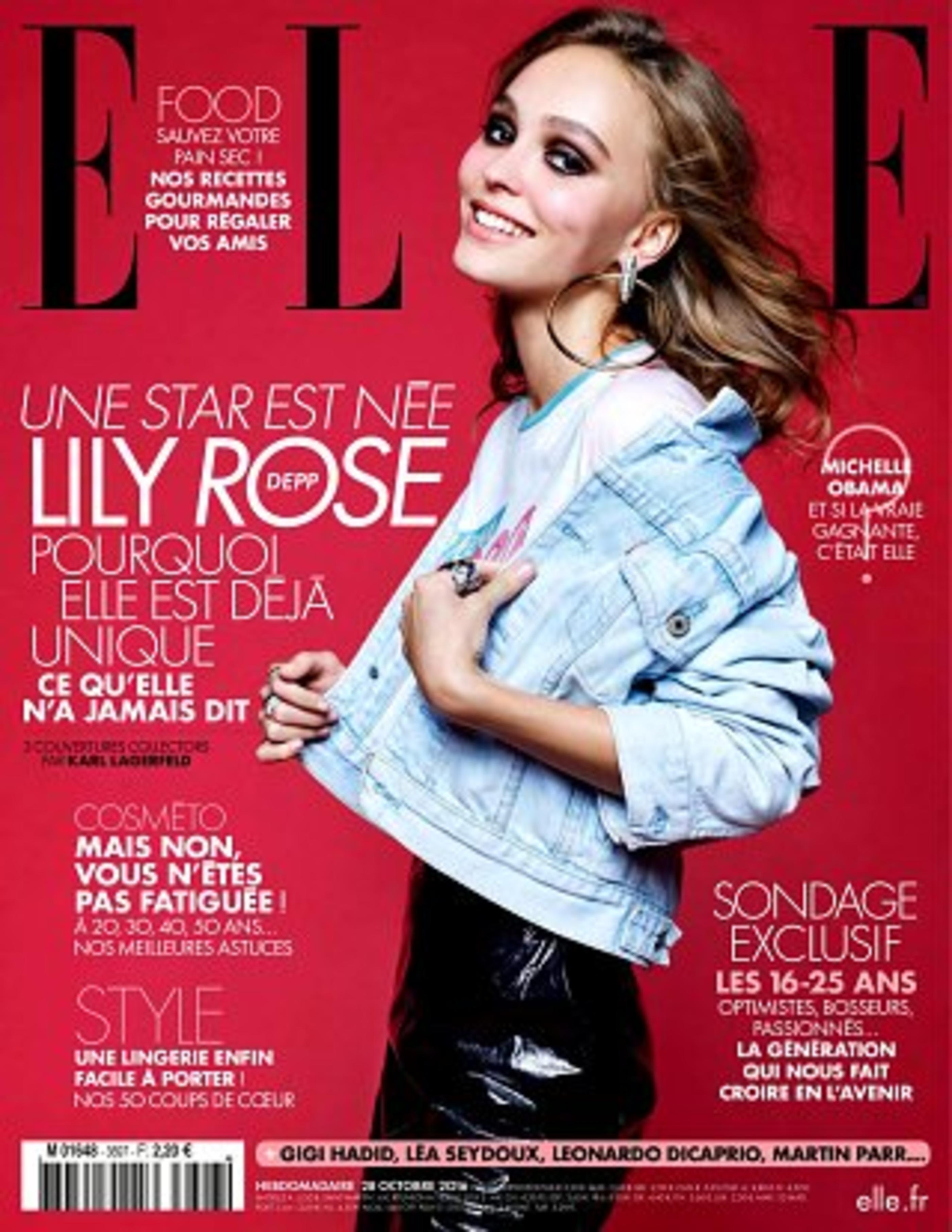 The Jean Dubost Pradel paring knife oakwood PEFC handle, Jean Dubost is the 1st french certified cutler PEFC, in ELLE magazine!
In its article "CUT", ELLE magazine highlights this small knife essential to all the foodies, chef and cooking enthusiasts!
Besides, it's an handmade 100 % manufactured in France, country of the gastronomy!