Jean Dubost, french cutlery of excellence partner of #cheeseday
Jean Dubost, french cutlery of excellence partner of #cheeseday
02/11/2017
---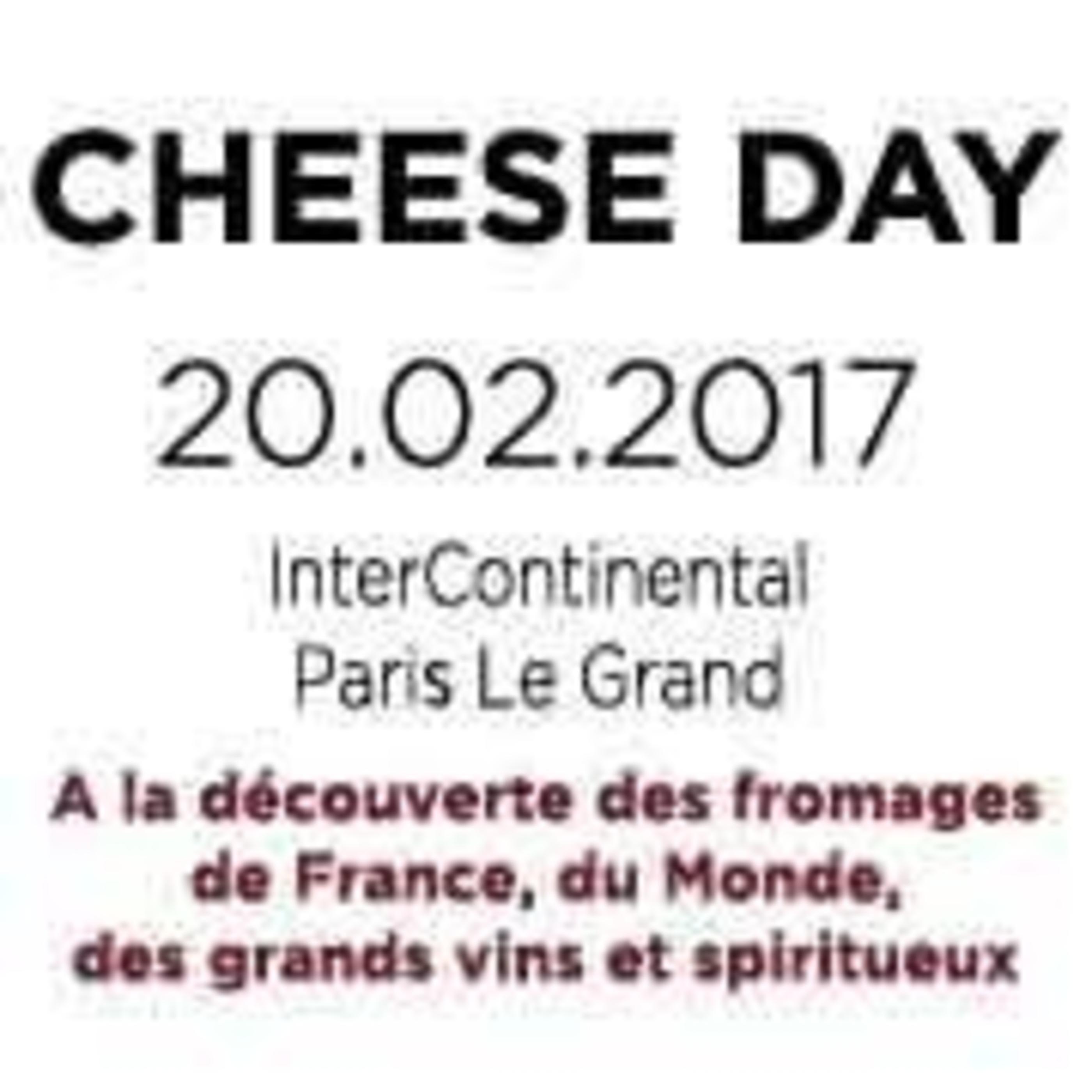 Implanted in France, near Thiers, right in the heart of Auvergne : high french maker cheese area, Jean Dubost company, french cutlery of excellence since 1920, quite naturally became allied to the cheeseday!
Next Monday, 20th February, cheese makes the show! At the Intercontinental hotel Paris Le Grand come to discover cheeses from France, the world, great wines and spirit : a whole series of animations and tastings organized ! Famous cooking chefs, sommmelier and master baker will be also present!
The cheeseday does not stop there, one week the cheese will take place from 21st till 26th February in our french partner restaurants. Also a cheeseweek'll take place in the United States at the same time with the Maitres Cuisiniers de France and other chefs in New York, Philadelphia and California will spotlight cheeses from France and from around the world!

Laguiole Jean Dubost cheese sets will be used to serve them!