Jean Dubost Cutlery- Home Fashion news n°15 January - March 2015
Jean Dubost Cutlery- Home Fashion news n°15 January - March 2015
01/22/2015
---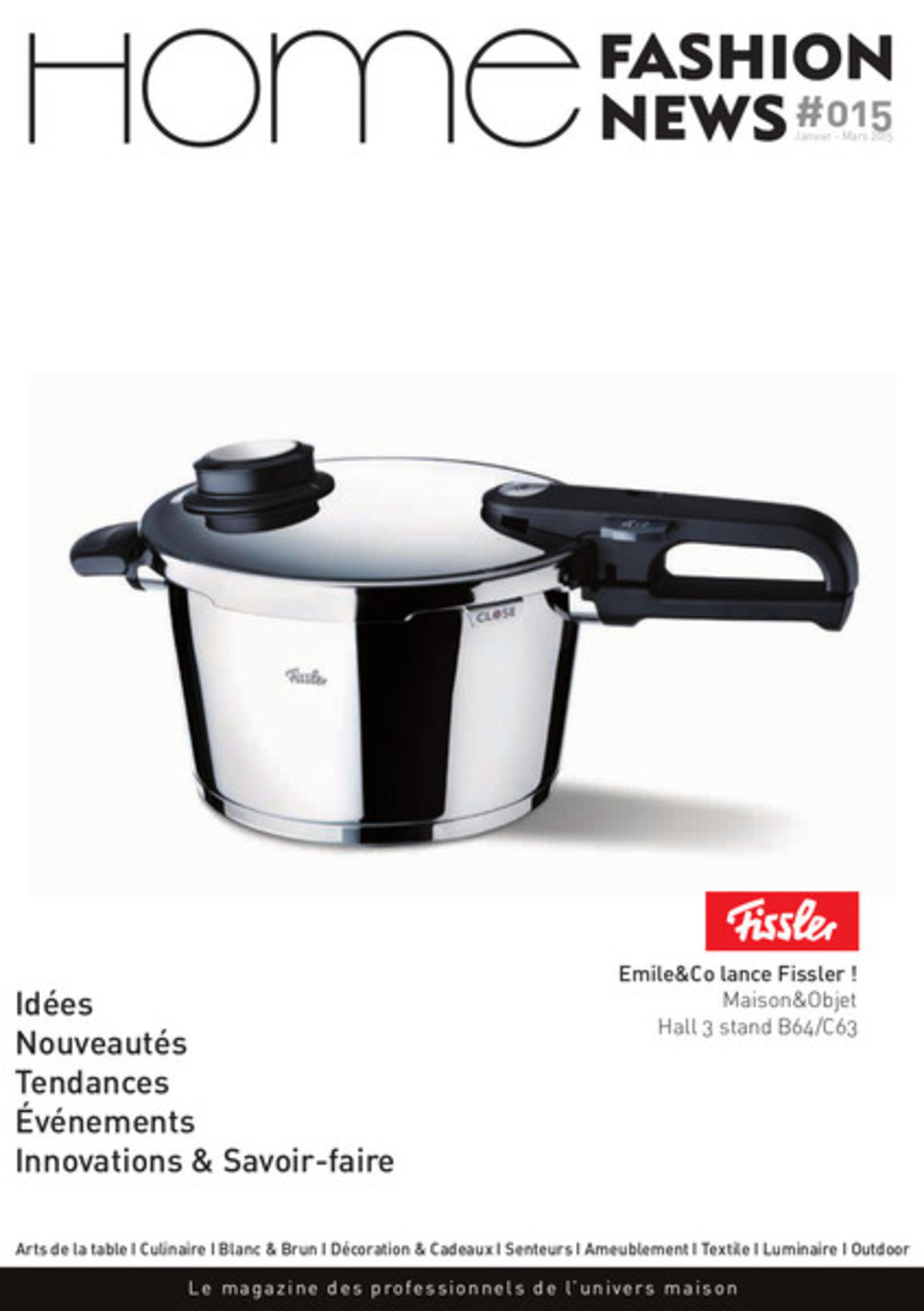 The magazine "Home Fashion News" interview Alexandre Dubost, the 4th generation of cutler,
who manage the company today. A truth interview on this French company: for the first question:
"if you had to present us Jean Dubost company in five words, which would you choose? ",
He answers: "The passion, the know-how, the listening of the customers, the innovation and the quality.
I believe that these words are the ones which best define our company and the spirit of the forty five people who take it forward."
You want to read more about this interview: discover the follow up, in this close by press article.