Jean Dubost, chopsticks ""à la française""®, Capital, 2019 January
Jean Dubost, chopsticks ""à la française""®, Capital, 2019 January
01/06/2019
---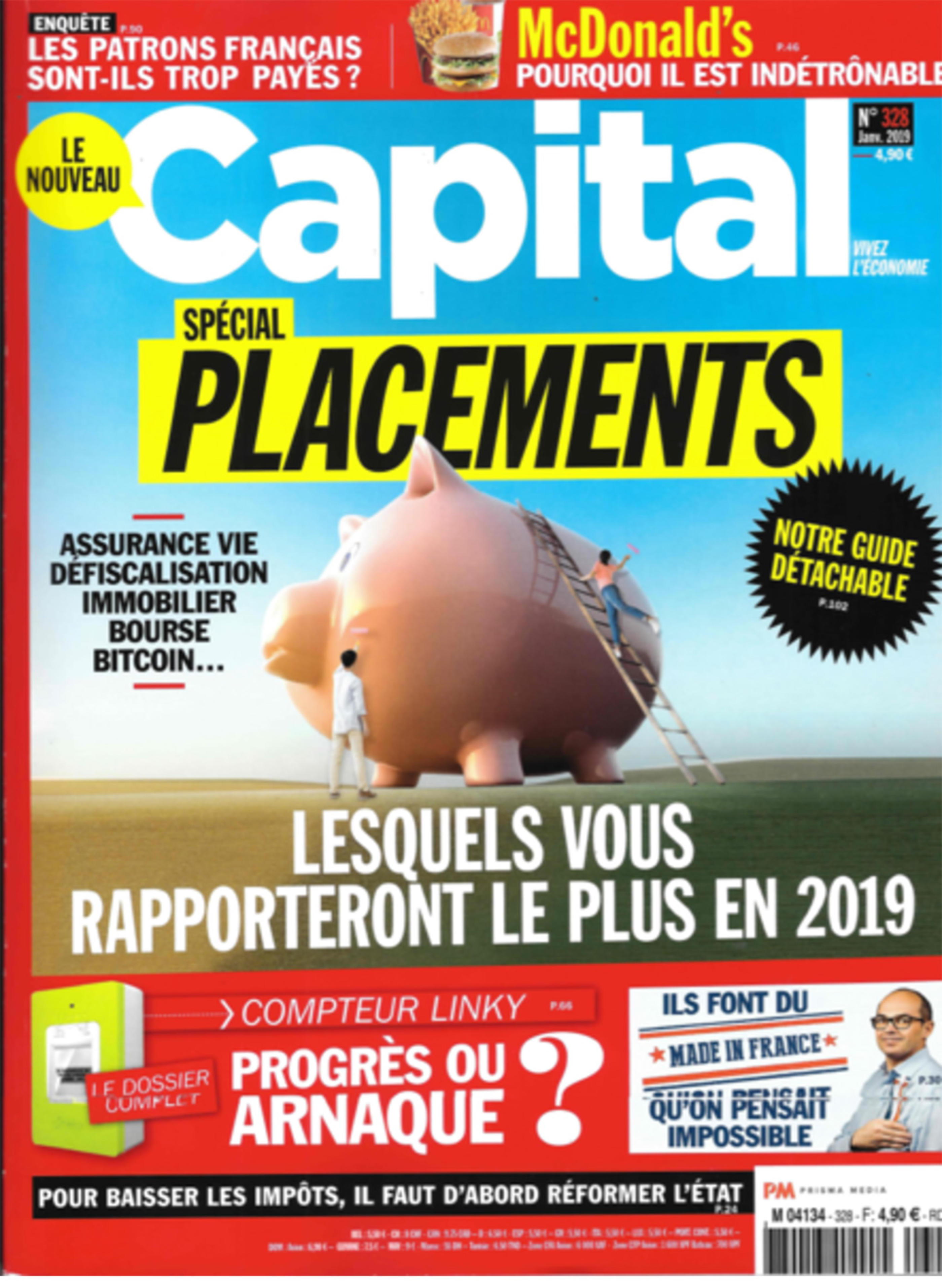 Capital magazine presents patriotic french business women and men in its article called "They make Made in France that was thought impossible"!
Among them, Alexandre Dubost at the head of the soon centenary family cutlery, presents the Chopsticks à la française® signed by Jean Dubost 100% Made in France ! "Chopsticks adorning the tables of the most upscale restaurants and hotels in Seoul and Tokyo!". 100% French manufacturing, these designed chopsticks have striated stainless steel rod for better food grip, three sides handles for perfect ergonomics, presented in a smart gift bag with tricolor ribbon, these chopsticks will be perfect for all your tastings!
Many thanks to the team of the restaurant "ANI" - big brother in Japanese - in Lyon, France, for their welcome, Photo Credit Arnaud Meyer.