JEAN DUBOST AWARDED FRENCH FAB LABEL!
JEAN DUBOST AWARDED FRENCH FAB LABEL!
02/20/2019
---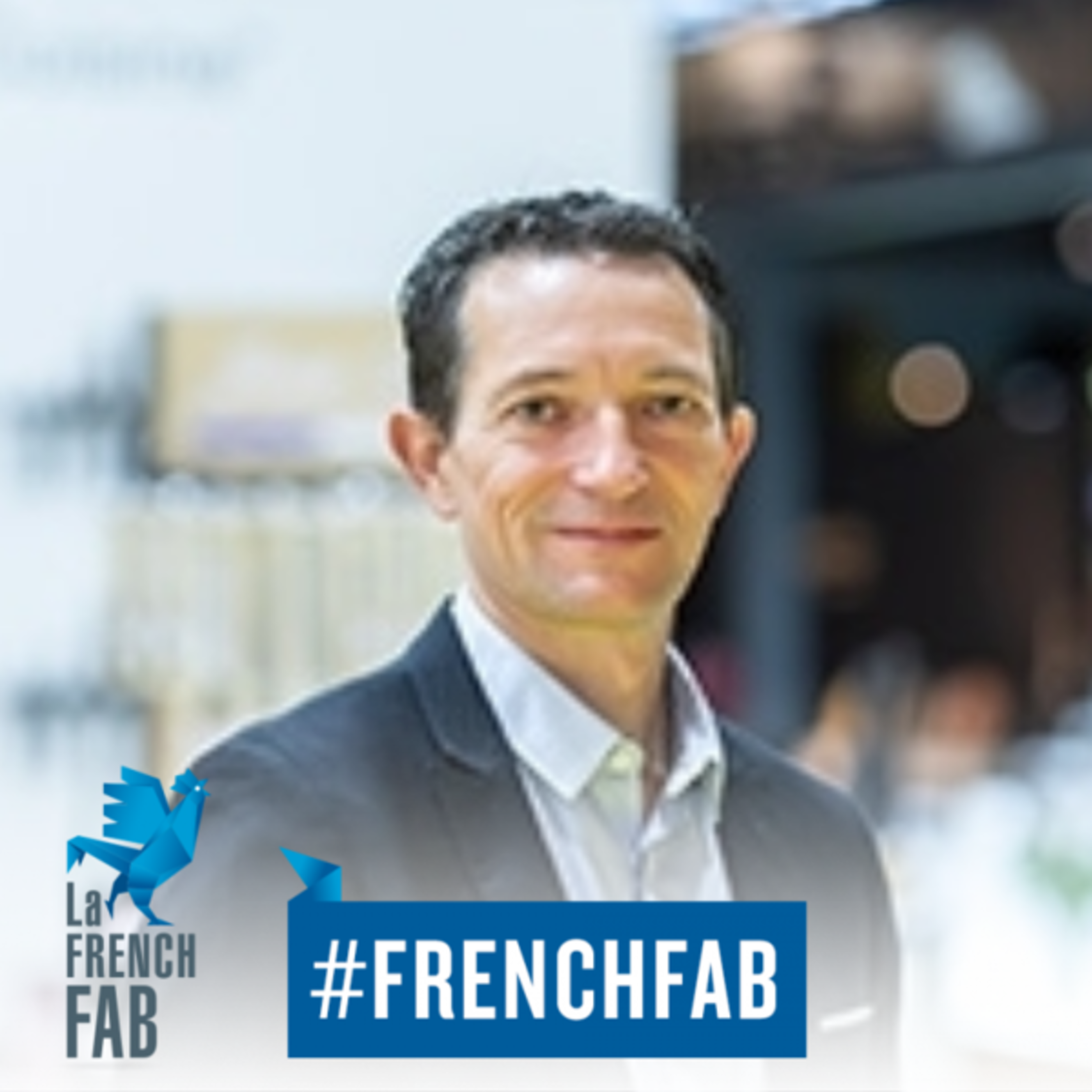 The French Fab was launched on 2 October 2017 by Bruno Le maire, french Minister of Economy and Finance, with the following objectives:
Speed up the transformation of industry in France
Uniting French industrials under one banner
Embody the future prosperity of French industry and the attractiveness of its businesses
Promote excellence in French industry internationally
French manufacturer since 1920, one of the companies that look to the future and commit to grow, innovate, digitalize, develop internationally and aim for ecological and environmental performance Jean Dubost therefore naturally joins the French Fab!